Name:Seated Leg Press
Item:DL-055B
Size:2.06*0.55*1.7M
Capacity:
Features:Increase strength in the upper and lower legs,whilst toning abdominals
Description of outdoor fitness equipment
Instructions:
1、Sit upright in the seat with back vertical;
2、Place both feet flat on the foot plates and put your hands on your thighs for extra stability;
3、Push with your legs but do not fully extend;
4、Retract slowly to original position;
5、Maintain a smooth,controlled movement and do not lock your knees.
6、Increase repeats as fitness improves
Material
We used the best material just for your safety.
1、Plastic parts:Imported Non-Toxic LLDPE
2、Metal parts:Hot galvanized steel pipe
3、Fasteners:304 stainless
Item Name
Seated Leg Press DL-055B
Brand
TopKidsPlay
Size
2.06*0.55*1.7M
Material
1. Plastic parts: Imported LLDPE from Korea.
2. Post: National standard galvanized steel pipe.
Applied Places
School, City Park, Plaza, Kids Plaza, Kindergarten, Community etc
Certificates
CE, ROHS, ISO9001, TUV, SGS, etc.
Installation
Professional CAD instruction, assembly procedure and project case or arrange professional staff install
OEM/ODM
Available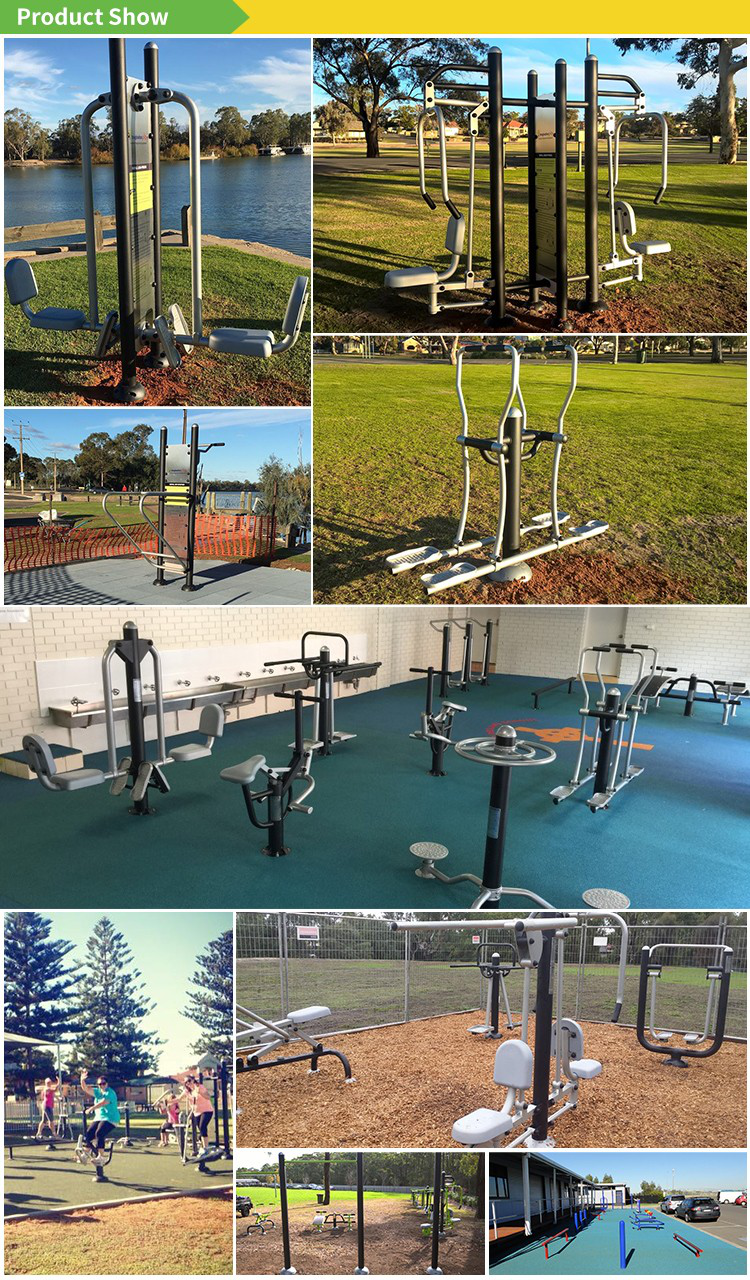 1.More Information:
A.How to buy outdoor gym equipment from Top Kids Play manufacturer?
Offer us your detailed business requirement, involving the size of gym park area, your business budge and so on, then will handle the rest all for you, including design, production, shipping and installation (setting-up)
B.How long does it take to produce?
The production time will depend on the total outdoor gym park size and our factory production plan. Generally, the production time is 15-25 days after receiving your deposit. And we will discuss with and provide you the related production and installation plan.
C.Will you provide us detailed and professional installation drawing?
The installation for our indoor and outdoor play equipment has been more concerned by our customers, so that our engineers and designers take a lot of efforts to revise and improve the installation drawings, and now the installation drawings will be matched with installation video, then our customers will install equipment accordingly. And if you have any questions during the installation, please feel free to contact us so that we can help you solve it.

2.Material:
The main consumer group for playground equipment is kids, so safety is the most important factor for you to consider. Therefore the quality of our gym product always comes in top priority of our company principle while manufacture. We have a clear idea that different location have different safety standard and our professional design team must design it as per your countries' safety standard, since we have over 6 years in amusement park field.
In addition, High quality raw material decides high quality products. We have different safety and quality standards for different countries. Dreamland is insisting on selecting high quality material to meet clients' requirements all the time.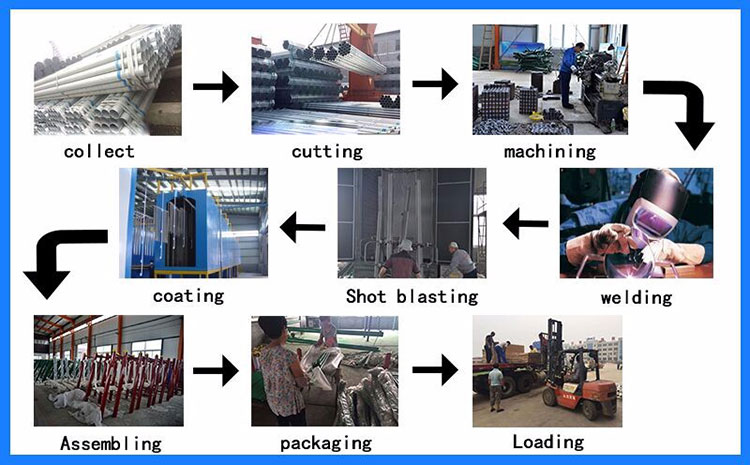 FEEDBACK