Love is all around us
Datatime: 2018-08-20 Visit: 410
The annual QIXI Festival, also called Chinese Valentine's Day, falls on Friday. Let's look at some enchanting images capturing natural hearts seen in the outdoors.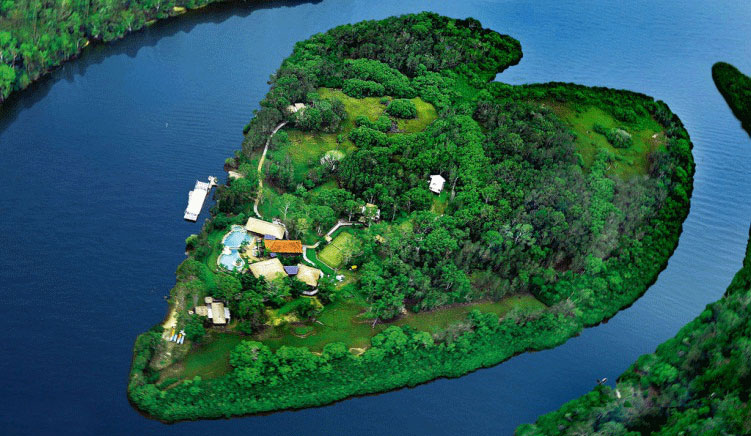 The heart-shaped Makepeace Island off Australia's Sunshine Coast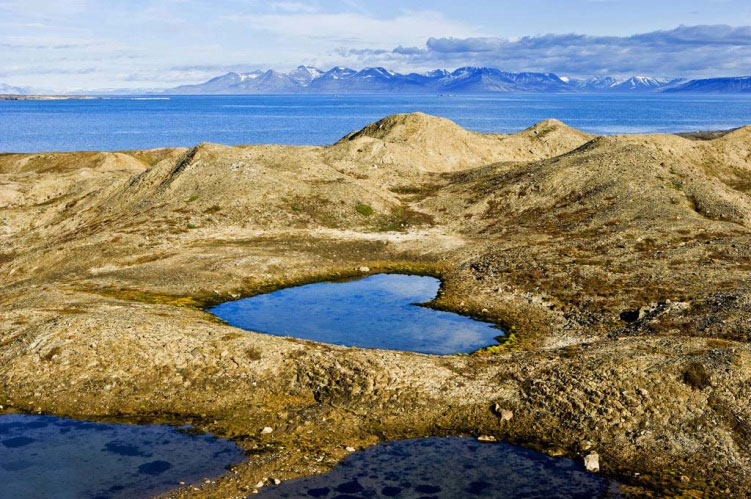 Mother Nature chooses this bleakly beautiful Arctic landscape to leave her mark in the form of a stunning heart-shaped lake. It has emerged as climate change melted the glacier that covered the area. Blocks of ice trapped during the glacier's retreat caused the ground to cave in, creating a heart like hollow that filled with rainwater or snow melt.

But these places are still a bit far from us, how about coming to our mixed amusement park with your lovers or families at that day? For such mixed amusement park, Dreamland Playground usually combined indoor playground, trampoline park and ninja warrior together.
Your kids can play at indoor playground area which it's mainly for 0-15 year's old kids, and you can play in trampoline park and ninja warrior area together with your lovers. Especially for ninja warrior area, it becomes popular from this year begin and will be more and more popular. And it's mainly for those people like challenge.