Description of indoor playground:
Indoor playgrounds, also known as indoor play centers, are playgrounds located in interior environment. They are specifically designed for kids to play in and have tremendous fun with. The soft-contained structure and play equipment are wrapped in soft foam to absorb the impact when children fall or bounce around. As such, an indoor playground is usually a safer play area compared to an outdoor playground.
Since its origination in 1990′s from the US, indoor playground has enjoyed immense popularity all over the world. Today, it has evolved from simple indoor climbing frame, to complex children play center that includes multiple play areas serving different age groups. In addition to ticket sales, the revenue of indoor playground comes from a diverse source of children's entertainment and services such as: hosting party, gift sale, kids' art and craft, drinks, and more.
More Information
This is jungle theme indoor playground with green mass-tone and animal shapes. To adventurous children, this is a good amusement place.
It based on children characteristic property, and it not only makes the children happy there, but also stimulates children's imagination. It's generally including various slides with ball pool and trampolines.
This indoor playground is lovable, lively, beautiful world which is a new choice for children.
Item Name
Indoor Soft Play Equipment for Sale Big Indoor Playsets for Sale DL32B
Brand
Dreamland
Certificate
ASTM,TUV,EN1176,CE,ROHS
Material
A. Plastic parts: Imported LLDPE from Korea.
B. Post: National standard galvanized steel pipe.
C. Deck, stair, bridge: Wood inside with Soft Covering PVC.
(Different material is available at your demand)
Age Group
3-12 Year old
Theme
Jungle Theme Indoor Playground Equipment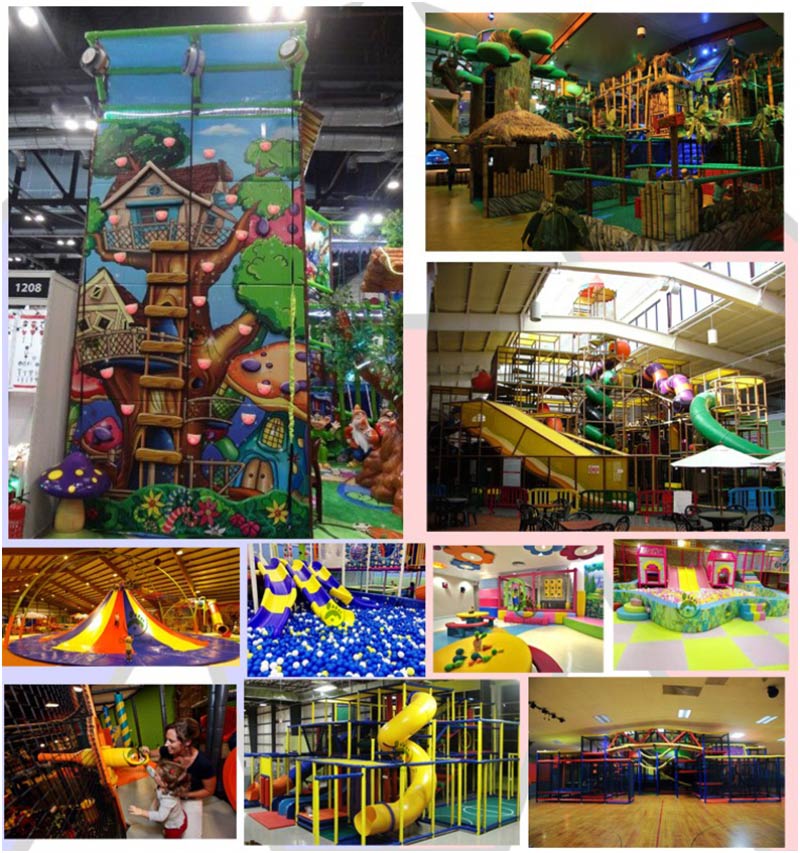 Material:
We have believed that quality is the soul of our children commercial indoor playground equipment. We only use the finest materials and follow strict manufacturing standard, safe, durable, and well-designed customized trampoline parks to our customers. We are committed to high quality because we understand how critical it is to your business, and the success of your business will in turn lead to ours.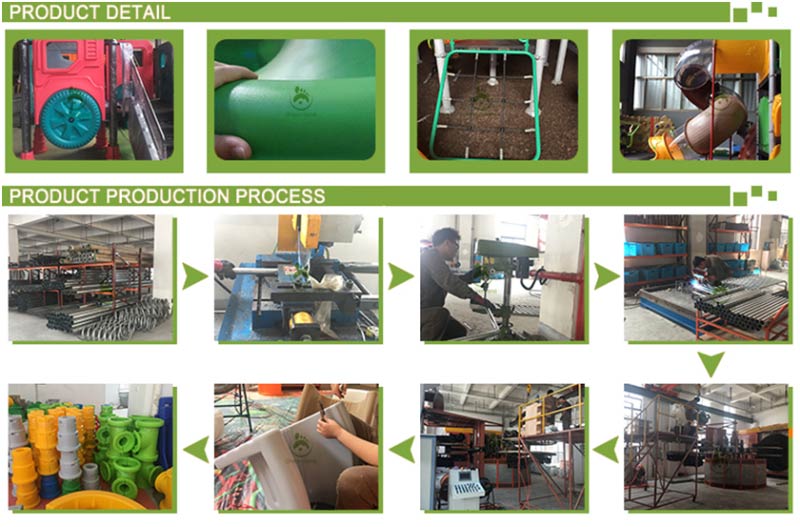 Factory:
Dreamland Playground company is one of the largest manufacturers in the world and top 10 manufacturer in China who specialize in designing, manufacturing and assembling the quality and affordable indoor playground equipment designed for commercial applications. We meet the Safety Standard EN1176-77 part 10, CE in EU and ASTM, NFPA in North America. We have built thousands of nice projects all over the world and enjoyed great reputation in this industry!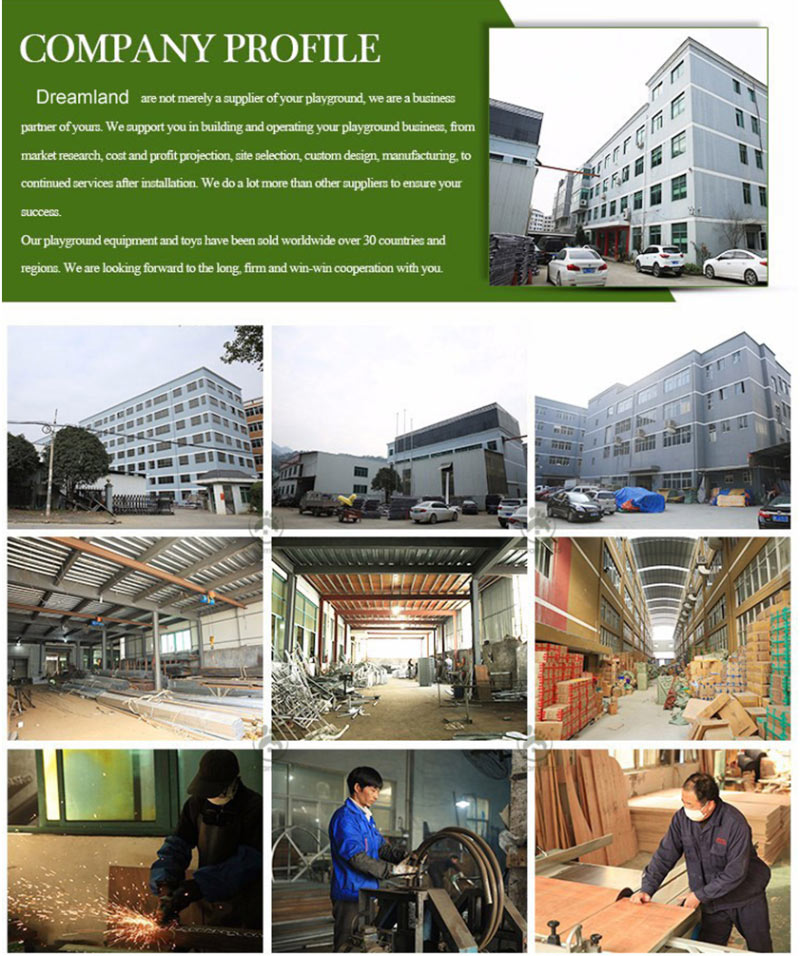 FEEDBACK