Dreamland reached the borders of Colorado
Publish Time: Author: Dreamland Visit: 906
Another successful installation Dreamland made was with a client from the Colorado United States. It has a gigantic area of 2,500 square meters having a 6x2.4x3.6 meter area for each section. That installation was for Lost Island Warrior Gym, an outdoor ninja warrior training park, and CrossFit gym. Lost Island Warrior is the largest outdoor ninja warrior gym and playground in Colorado Springs with over 40 obstacles for a combination of kids and adults.
The photo below shows the design of the project where our team from Dreamland and our client have worked for hand in hand.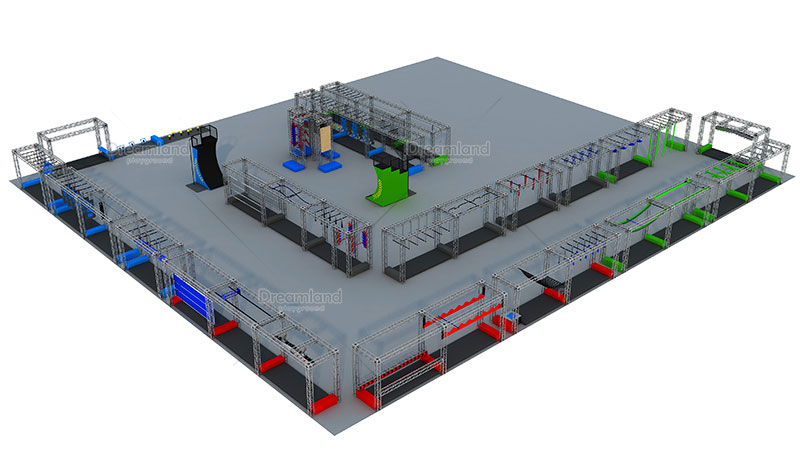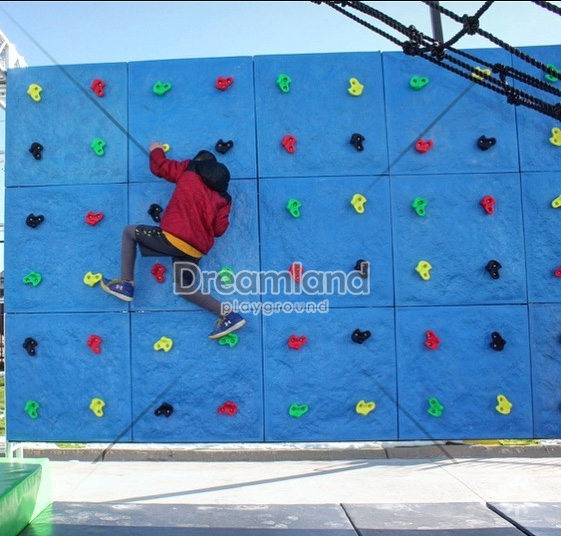 Another course was trapeze, aside from the fact that it's
enjoyable, trapeze helps develop motor skills and helps
build muscle strength for kids and adults. For its safety,
we also installed a safety mat underneath. Dreamland
made sure that this course will benefit not just the kids
but adults as well. Dreamland made sure that this
course will benefit not It was made to enjoy and
develop a healthy body. A pegboard, an excellent
stability exercise and is significant for muscle groups,
is also one of the courses we've installed.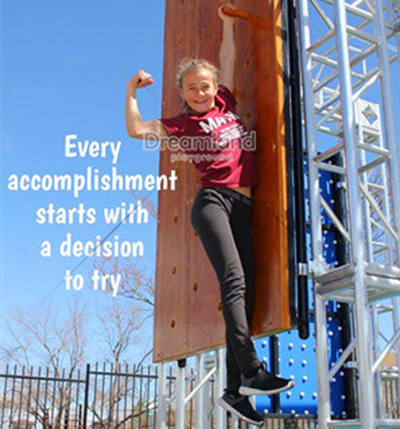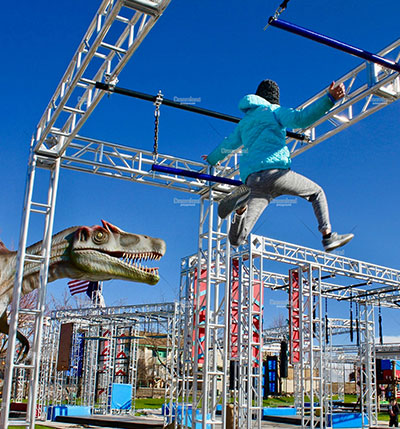 Lost Island Warrior Gym is locally owned and operated so, at Dreamland, we made sure to give and deliver all our client's ideas and suggestions with the highest standard meeting all their expectations in between.