Description of indoor playground:
Indoor playground equipment series are used in the park, playground, communities, kindergartens, and supermarket and so on. The player age is 3-15 years old. Indoor playground equipment is called naughty fort, and very popular in recent years. Meanwhile indoor playground equipment is the most popular in indoor playground entertainment products.
More Information
This naughty castle is based on underwater and pirate theme. Because it is ocean theme, product is given priority to with sky blue. The toddler amusement area contains rich entertainment equipment – Double Slide with Ball pol, Soft Shapes, Colorized Round Ball Pool, Educational Toys, Cartoon rocking horse, Soft Mat, etc. can satisfy 3-8 years old children climbed, jump, run, throw activities requirements. And children can invite partners play together; increase the kid's interaction and communication skills for children to provide more fun. The floor is decorated with soft mat; loose, brushy soft mat is fetching long above sit and is not harm children when they are playing.
Item Name
China Supplier pirate ship themed kids dreamland DLID34
Brand
Dreamland
Certificate
ASTM,TUV,EN1176,CE,ROHS
Material
A. Plastic parts: Imported LLDPE from Korea.
B. Post: National standard galvanized steel pipe.
C. Deck, stair, bridge: Wood inside with Soft Covering PVC.
(Different material is available at your demand)
Age Group
3-12 Year old
Theme
Pirate Ship Theme Indoor Playground Equipment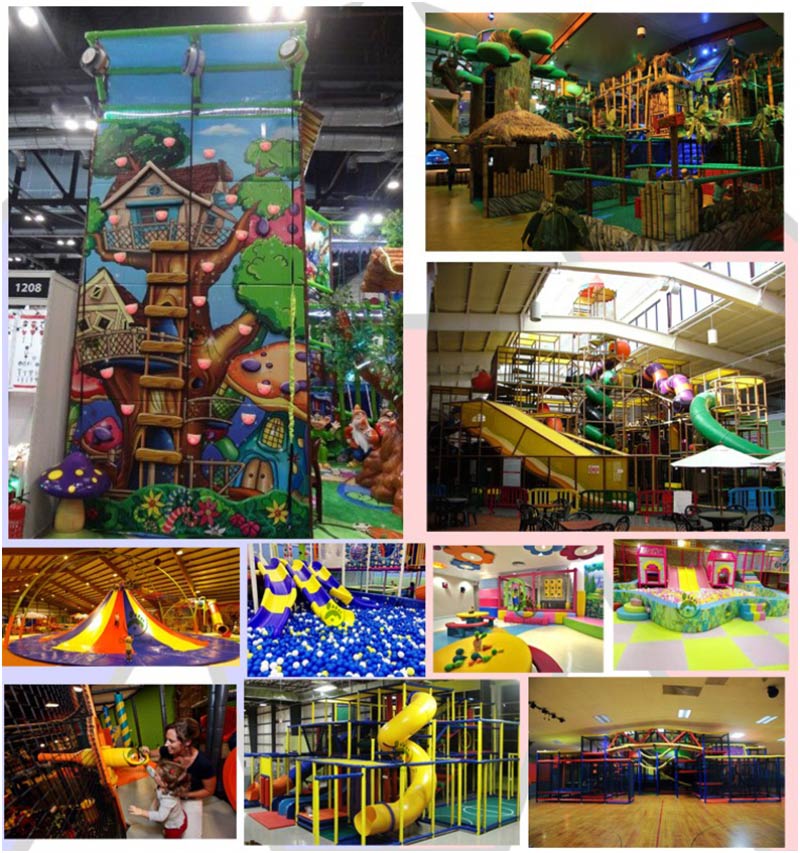 Material:
We have believed that quality is the soul of our children commercial indoor playground equipment. We only use the finest materials and follow strict manufacturing standard, safe, durable, and well-designed customized trampoline parks to our customers. We are committed to high quality because we understand how critical it is to your business, and the success of your business will in turn lead to ours.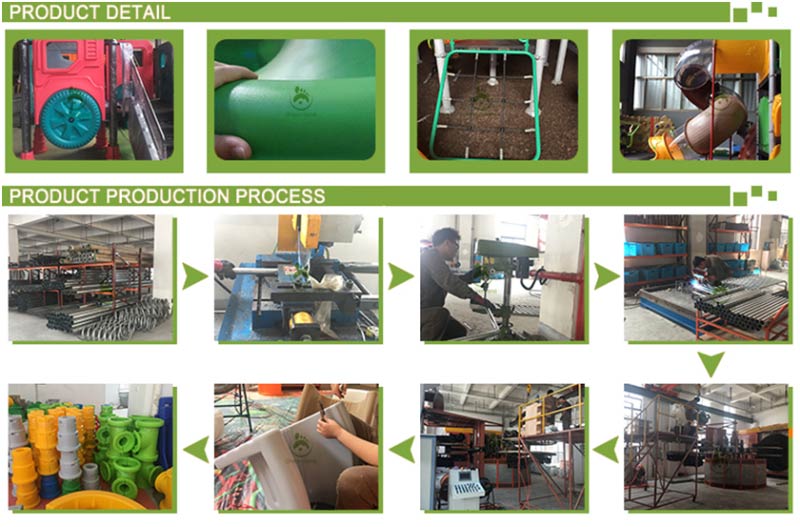 Factory:
Dreamland Playground company is one of the largest manufacturers in the world and top 10 manufacturer in China who specialize in designing, manufacturing and assembling the quality and affordable indoor playground equipment designed for commercial applications. We meet the Safety Standard EN1176-77 part 10, CE in EU and ASTM, NFPA in North America. We have built thousands of nice projects all over the world and enjoyed great reputation in this industry!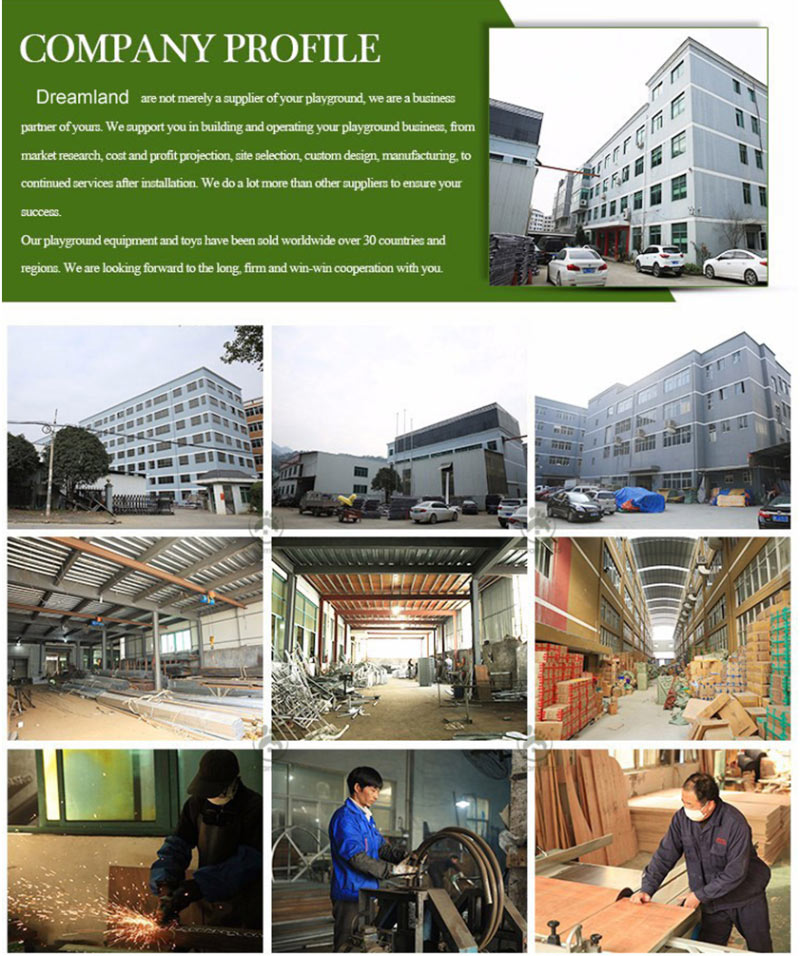 FEEDBACK