Item Name: Innovative Indoor Miracle Playground Equipment Parts
Item: DL005
Size: 6.5*6.5*2.8 m
Features: Double-lane slide with ball pool, Balloon Room, Trampolines, etc.
Description for Indoor Playground:
This miracle indoor playground equipment is mainly for an Israel client. They want to combine double land slide with ball pool, trampoline, Obstacles, together. The client is very happy for this design and appreciates so much.
More Information:
We have various indoor playground themes such as Jungle theme indoor playground, Ocean theme indoor play games, Candy Theme indoor soft play, Pirate ship theme kids' gats, etc.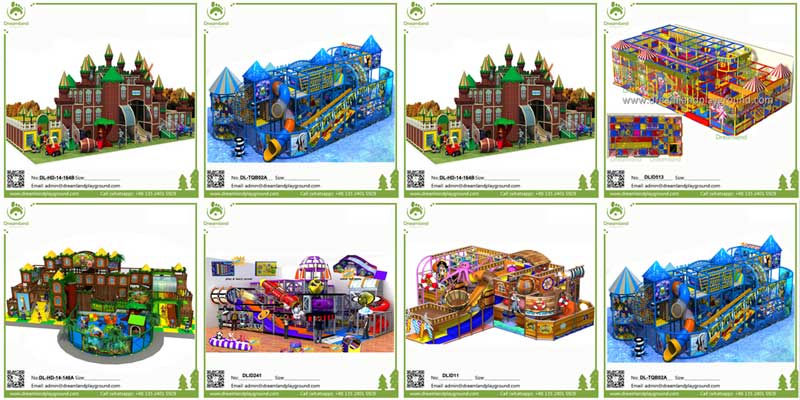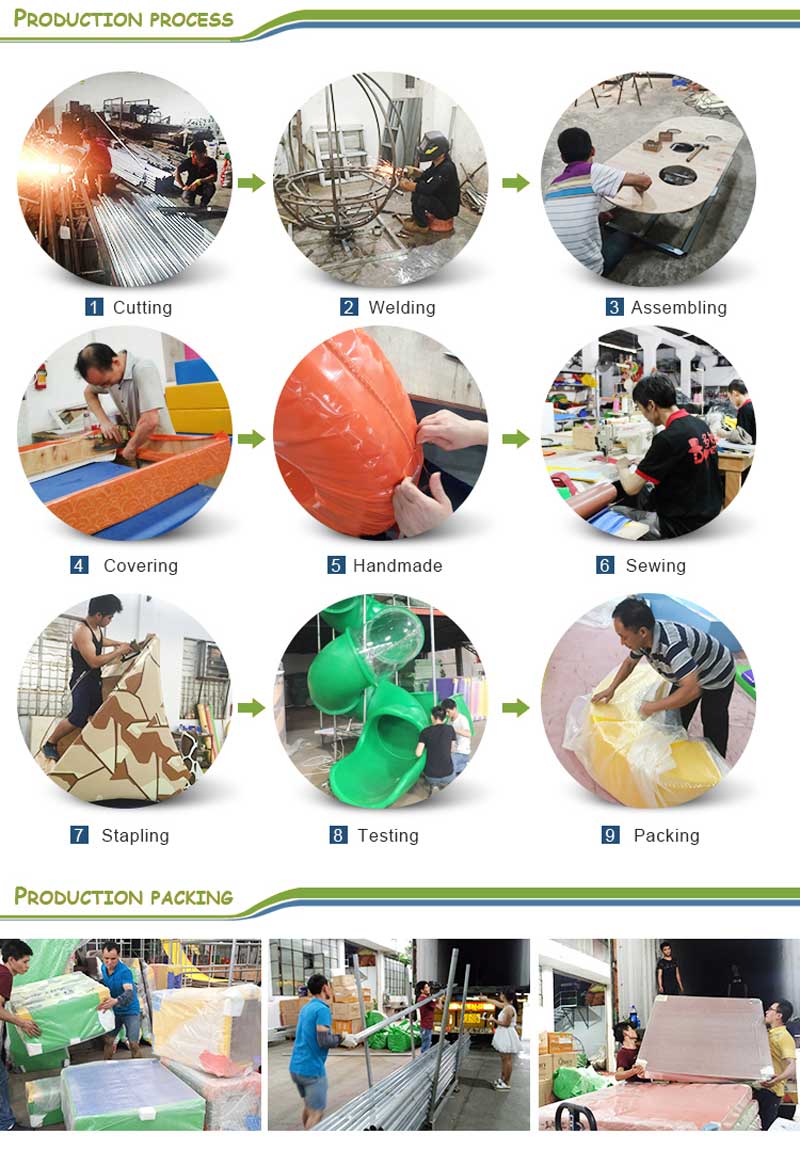 We provide 24 hours whole day online service, your inquiry will be on our priority attention
1. CAD Drawings-Installation Instructions
Once you place the order, we can freely offer the customers Installation Manual. And other detail list about product, such as component list, we also can do it. Just please inform us in advance.
2. Customized Design
We can freely make different size and structure in design to achieve the maximum use of your space. And we also accept to produce the unusual play items.
3. Quality Control
To ensure there's no problem to trouble the customers, we keep doing goods inspection before shipment, and assembly structure in advance.
4. After-sales Services
We insist on offering top class product and service.
If any questions related to our product feel freely to contact us.
Customer's satisfaction is our biggest happiness.
Material:
The main consumer group for indoor playground equipment is kids, so safety is the most important factor for you to consider. While we have over 6 years in amusement park field, we must know that different location have different safety standard and our professional design team must design it as per your countries' safety standard.
In addition, High quality raw material decides high quality products. We have different safety and quality standards for different countries. Dreamland is insisting on selecting high quality material to meet clients' requirements all the time.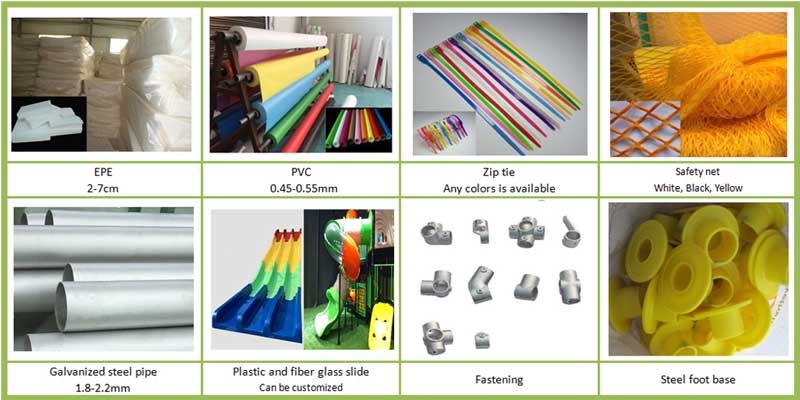 Factory:
Dreamland Playground company is one of the most professional manufacturers in China who specialize in designing, manufacturing and assembling the qualified and affordable indoor playground equipment and trampoline park designed for commercial applications.
We meet the Safety Standard EN1176-77 part 10, CE in EU and ASTM in North America.
We have built hundreds of nice projects all over the world and enjoyed great reputation in this industry.
FEEDBACK