Time & Space Explorer
Datatime: 2018-03-15 Visit: 577
One of the most famous and greatest physicists Stephen HawKing died on March 14, 2018 at age of 76 years old.
Hawking overcame a debilitating disease to continue probing the mysteries of the universe, which spires thousands of people stepping into this filed, and keep on explore the space.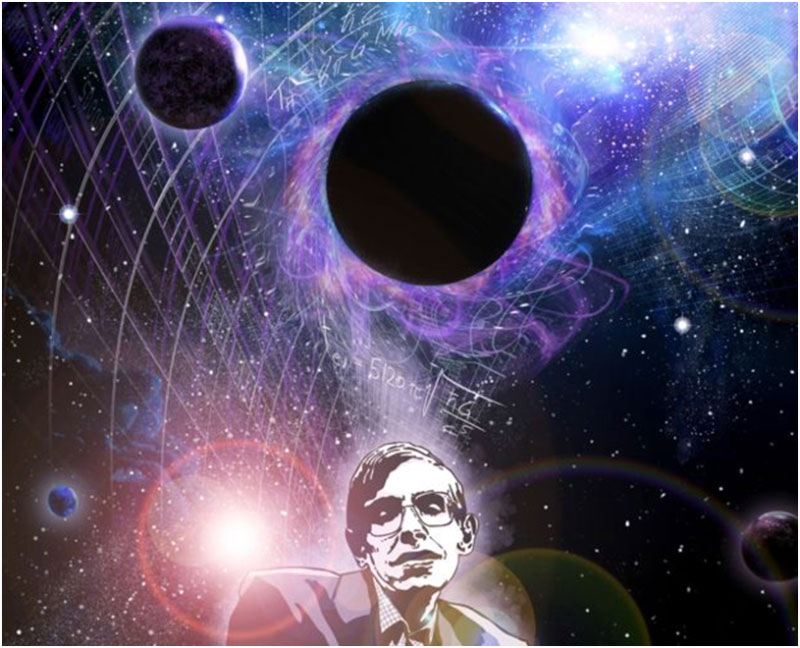 In our space themed playgrounds, the kids will take the first steps of exploration. And they can also experience the time and space shuttle in our Black-hole tunnel slides.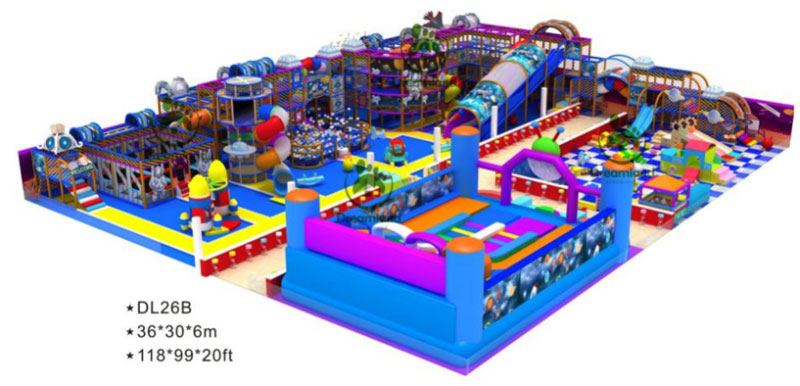 Besides, all our attractions are designed, manufactured and installed to meet TUV and ASTM safety and quality standards. Kids can have a great time, and start a safe Curiosity Trip, in Dreamland built beautiful playgrounds.