See you Next Year Dubai!
Datatime: 2018-04-20 Visit: 517
After a 8 hours' flight, we arrived at Beijing, China.
There is no doubt that it was an unforgettable trip. The grand buildings, beautiful night views, music fountain under Khalifa Tower, and of course the yummy food.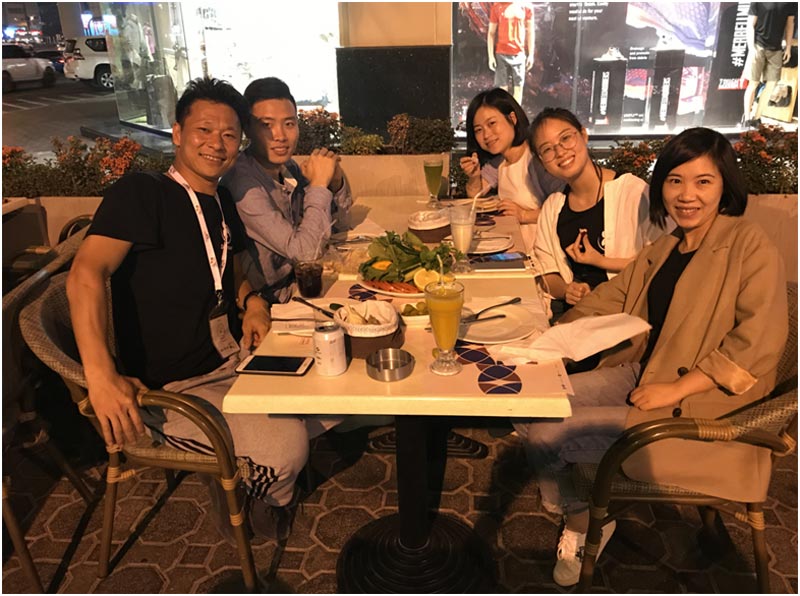 We also met many friends from all over the world, and had delightful discussions on future cooperation.
Thank you for taking the time to stop by our stand at the DEAL 2018 exhibition, April 9th – 11th.
Dreamland Playground Company, manufacturing indoor park such as customized indoor playground, trampoline park and ninja warrior course, along with our esteemed clients are creating some of the most innovative entertainment concepts and exciting adventure play spaces in the market, and with the current trends taking hold we are continuing to set the bar higher.