International Labor Day - Venice Implementation of Limiting Measures
Datatime: 2018-05-08 Visit: 580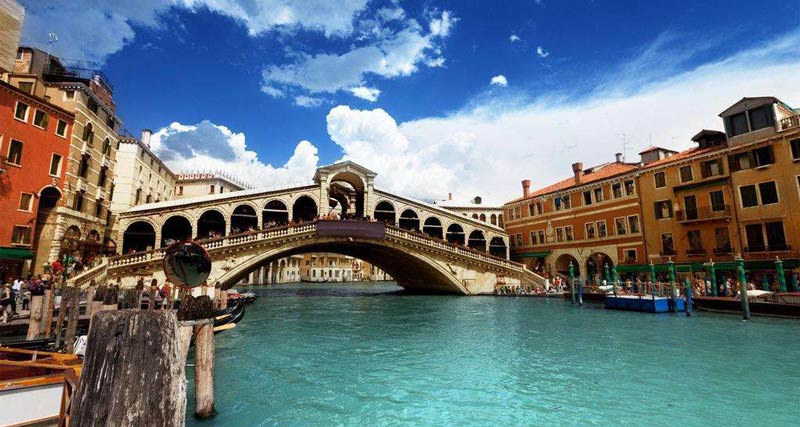 【Global Network Report】
According to the French media, "20 minutes newspaper" May 1 citing Agence France-Presse reported, In order to limit the flow of tourists during the holiday, the Italian "water city" Venice Set in the central city sidewalk gates, shunt control.
According to reports, the resident population of Venice is 265,000 people, and the number of tourists receiving it each year is as high as 30 million.The mayor of Venice, Luigi Bruniaro, ordered the flow restriction measures during peak passenger flow from April 28 to May 1. The police are required to pay special attention to controlling the flow of footpaths and to set up gates in the main downtown area.
In addition, Brugnaro urged tourists not to head to Venice during the peak of the passenger holiday during the Easter holidays.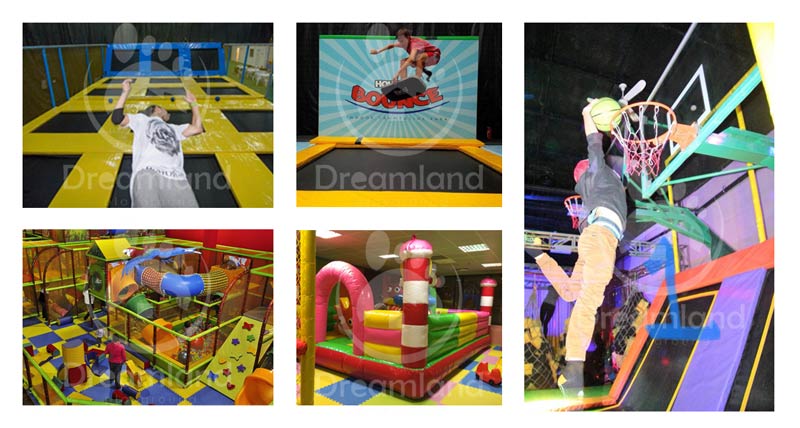 Why should we leave home so far to Venice during the international labor day? There is a trampoline park just on the doorstep. Indoor soft play and toddler area for children aged 0-15years old, the trampoline area for people from 5 to 50, suitable for younger and old. You don't have to go through crowds, and exposed to scorching sun. Healthy and exciting-- GOOD CHOICE FOR FAMILY