Happy Holidays
Datatime: 2019-12-21 Visit: 174
Christmas is one of the most beautiful holidays of all time. It is the day when Gods son was born on earth. Hence, this day is sacred for all Christians around the world. The Christmas season gives rise to a number of Christmas traditions that come along. Here are a few of them that are celebrated with zest and enthusiasm worldwide for centuries.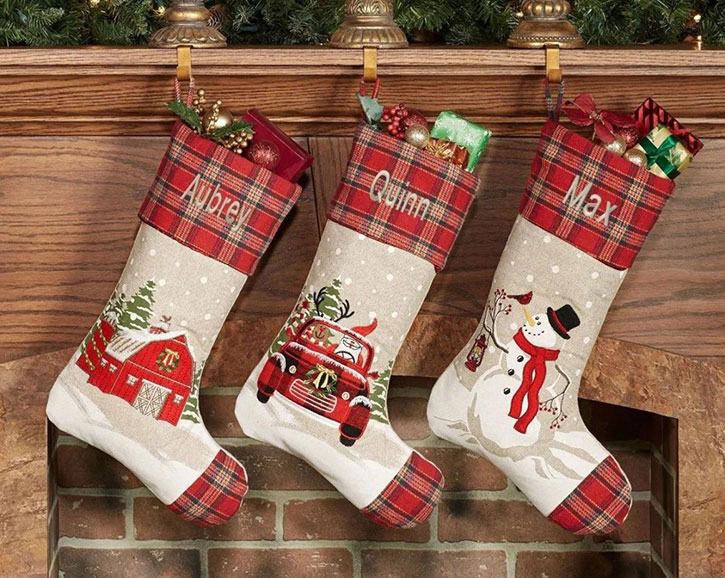 On this day, many go to church, where they take part in special religious services. During the Christmas season, they also exchange gifts and decorate their homes with holly, mistletoe, and Christmas trees.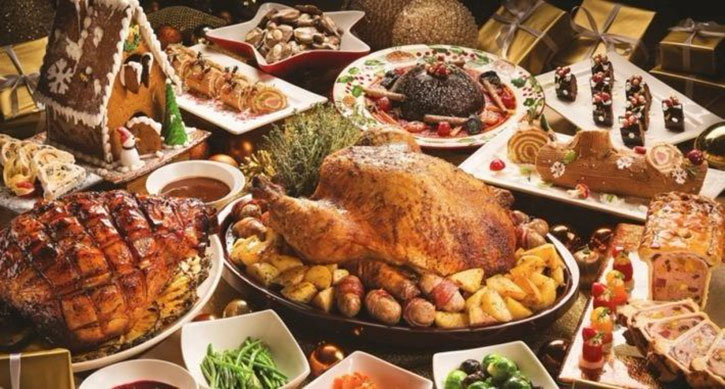 These traditions have been carried out for decades. yet they are celebrated with more and more exuberance each year. The level of excitement has never gone down. It just keeps getting better and better with time.
When family members get together, the indoor playground can be the perfect location for parties.Dreamland Playground can offer you our manufactured indoor playground facility nearby.