Free 50pcs Medical Masks for Provention of COVID-19
Datatime: 2020-04-09 Visit: 299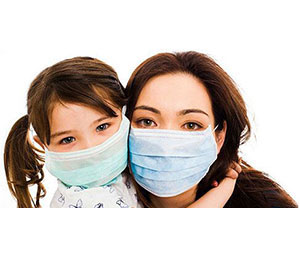 Due to the pandemic of the coronavirus (COVID-19) around the world, the disposable medical masks are in short supply. People in many countries and cities can not buy face masks to protect themselves and their families. We understand your concerns and anxieties, now Dreamland Playground provides 50 free disposable medical masks for every customer. These FREE 50pcs masks will be shipped with your goods.
Thank you for your help to buy our equipments and we are very grateful. Now it is time for us to return. This is a tough time but we believe that we will get through this. Hope you and your families are safe and healthy.
∗ We do not sell face masks, We just donate it to friends and clients who need it.
∗ Our old customers, please contact us if you need masks.