China's new VAT Rates & Change Tax New Standard
Datatime: 2018-04-02 Visit: 690
China will cut value-added tax (VAT) rates as part of a tax reduction package amounting to 400 billion yuan (about 63 billion U.S. dollars) this year.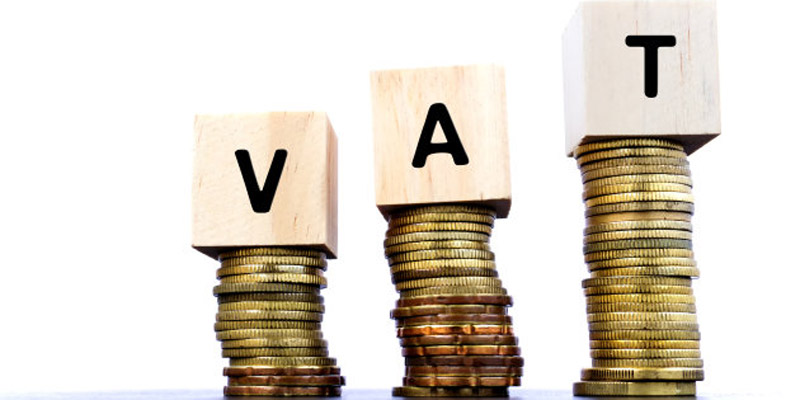 Starting on 1st ,May , the tax rate will fall from 17% to 16%. in Manufacturing
From 11% to 10% in Transportation, construction, basic communication services, agricultural products.
This round of tax cuts will apply to all manufacturers.According to the prime minister, all companies registered in China, whether joint ventures or sole proprietorships, will be treated equally.
The reduction in value-added tax means that Dreamland can offer indoor playground in better material and support you better too.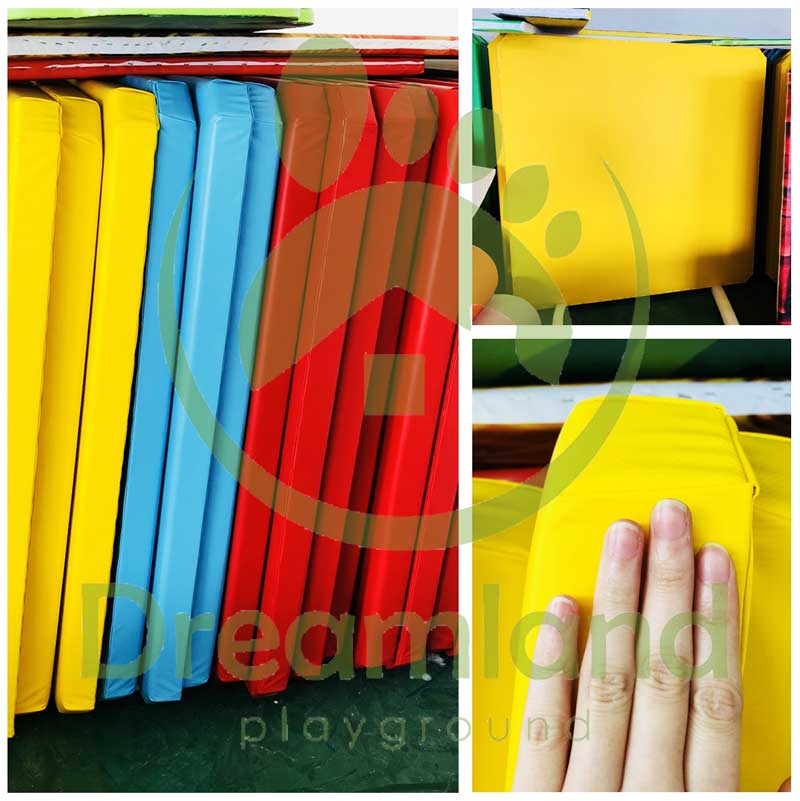 Dreamland Playground platforms made by wood with thickness 20mm,covered by 50mm foam which complied with GB 6675-2003 standard. In comparison, the platforms of some other manufacturers might be only around 30mm.
Dreamland Playground platforms are completely wrapped in EPE foam and sponge covered with the PVC tarpaulin. So the platforms are soft and safe enough.

Thickened wooden make it stronger and more supportive.Thickened form are more comfortable for children.
Reliable materials extend the service life of equipment and save more money for your long-term investments.