China's Santa Claus
Datatime: 2018-12-29 Visit: 951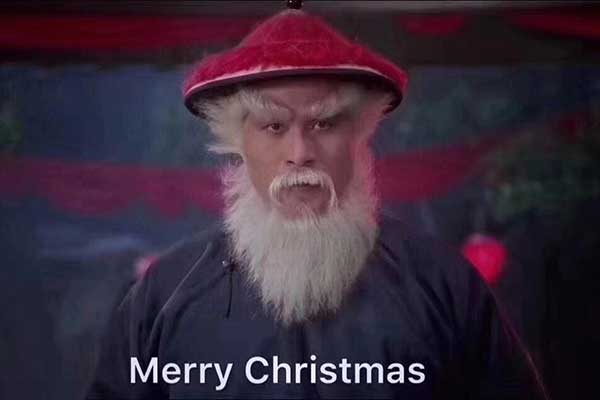 "We wish you a merry Christmas" with pictures of Elvis Tsui seems to be the latest trend among Chinese netizens during this year's Christmas. Born Born in 1961, Hong Kong veteran actor Elvis Tsui has become the latest internet icon thanks to the characters he played in 1990s comedy movies "Royal Tramp" and "Hail the Judge", where he looked a bit similar to Santa Claus, with a red hat and white beard.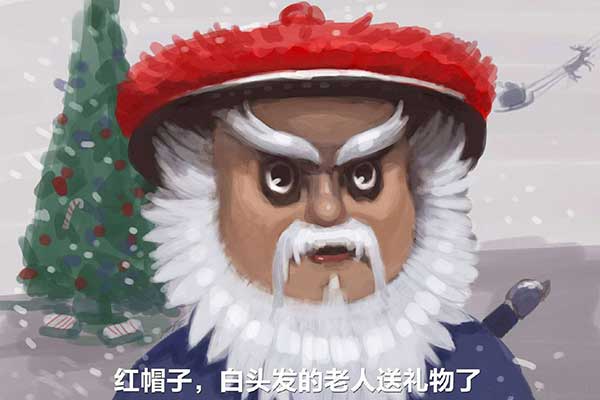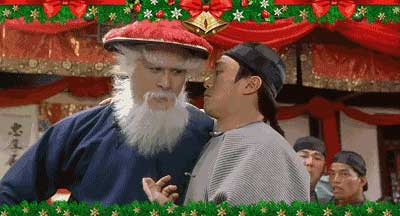 Reputed as China's Santa Claus, Tsui was a popular search
Monday on Sina Weibo, and his images have been adapted into
micro videos, gifs and emojis at very short notice.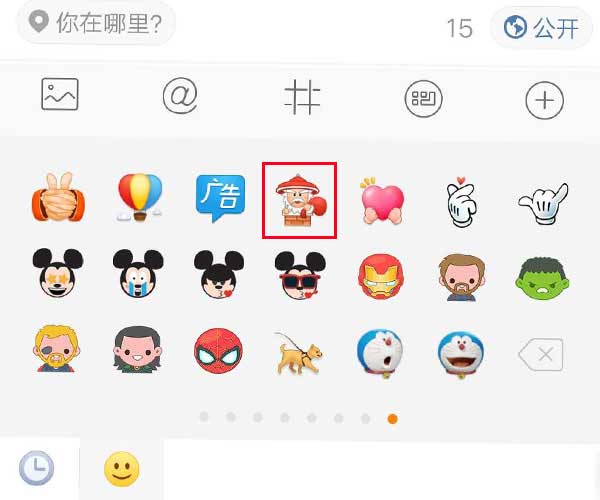 (an image of Tsui's character from the film has also been added into the Sina Weibo emoji list)
In response to the enthusiasm shown by online users, the 57-year-old wrote on his official Weibo account, "It's Christmas and the old man with a red hat and white beard is bringing you his best wishes!"
"I have been waiting for more than two decades to find the Chinese Santa Claus, and he just appeared. I believe that he is the perfect image in my heart," said a weibo wrote.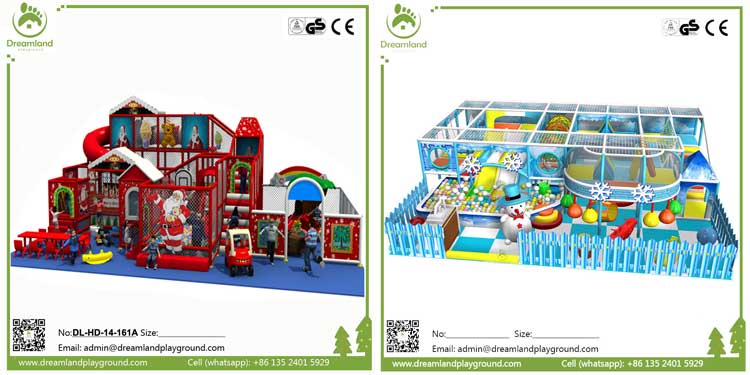 Have you met the Santa Claus this year?Come to Dreamland,Find them instead of waiting at home.