2018 FIFA World Cup is coming
Datatime: 2018-05-31 Visit: 639
The 2018 World Cup in Russia is the twenty-first World Cup. The competition will be held in 12 venues in 11 cities in Russia from June 14, 2018 to July 15th.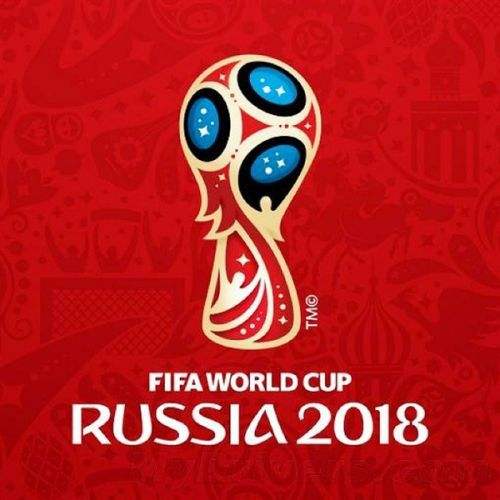 It is the first time the world cup is held in Russia, and the world cup is first held in Eastern European countries, and it is held again in Europe after the world cup in Germany in 2006. During the world cup, it will be held in Russia for 64 games for championship.
As the most popular sport in the world,who are the teams and stars you support?As for me,i support Messi and the Argentina team.
In order to make children from all over the world fall in love with football, we have specially added the football area in trampoline park. While the children enjoy the joy of jumping, it can also lead children into the world of football, know and love football.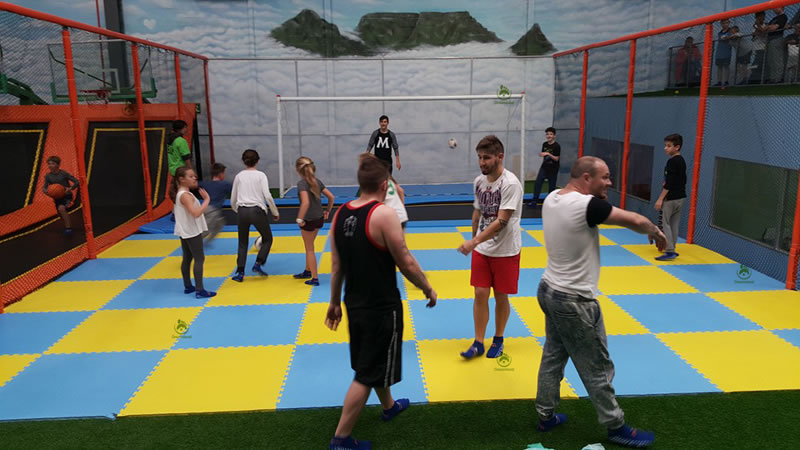 If you are confused about how to use trampoline parks to attract children or even teenagers, come to us,we can add any game you want and make your trampoline park matchless!