Name:Electric Merry-go-round
Item:DLE-0015
Size:160*160*200cm
Capacity:1-4 People
Warranty time:2 year(None-Artifiaicl Damage)
Power:300W,Voltage:220V
Describel of Electric Merry-Go-Round
The Merrty-Go-Round Can help children to balance the body and other nervous system for good establishment and exercise, so that children in the game to develop their own functions, can have a very big impact,Most of the children like spouse holding rotation, but there are also some children are afraid of rotation, which is due to the effect of rotation on his brain can not be used results. So, with the rotation of the kindergarten children play fear slide. Don't force them to play the game while rotating too fast, should play a larger arc and the rotation speed of slow rotation the game, such as sitting track train, so they have the opportunity to function to regulate the vestibular system gradually strengthened up. Like the rotation of the child, you can let them play the rotation. As for the extremely popular rotation of the children, because of their influence on vestibular input system, response is slow, so we can let them sit rotating stuff quickly, so dull made more drastic effects of vestibular system, and contribute to the normalization.
Note:
1.Do not allow the children Violent destruction.
2.When the Electric is turnning,do not allow climb.
3.Don't use sharp things in electric surface.
4.Don't allowed 2 kids in 1 horse.
Material
We use The best materail just for your kids safety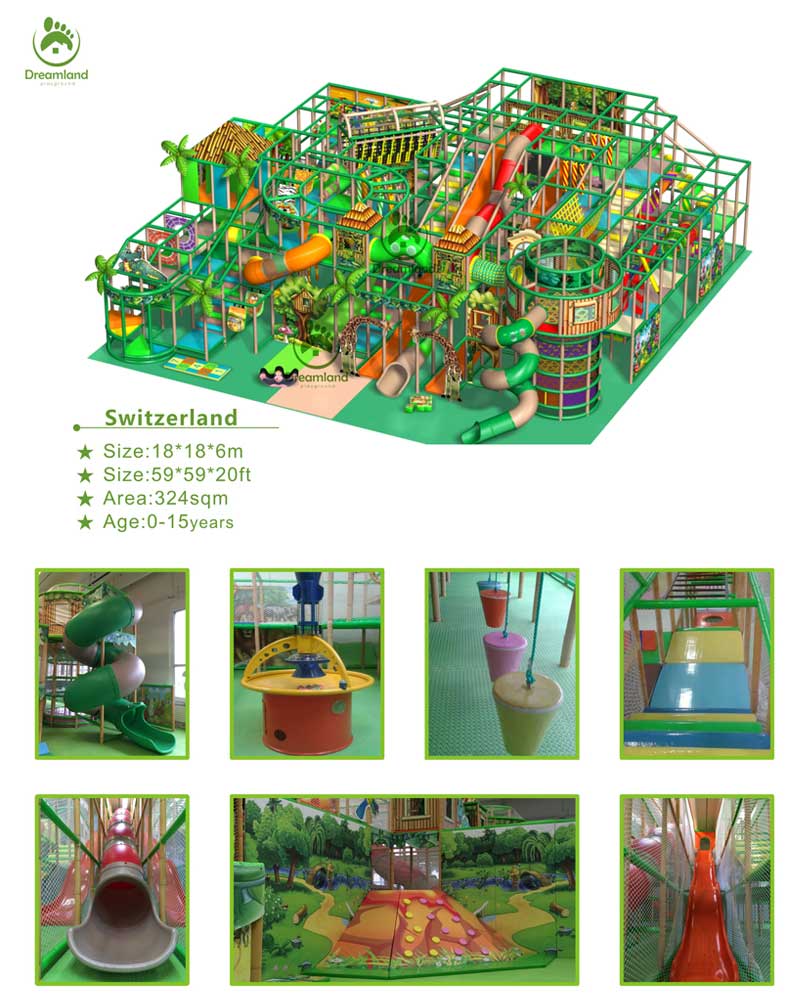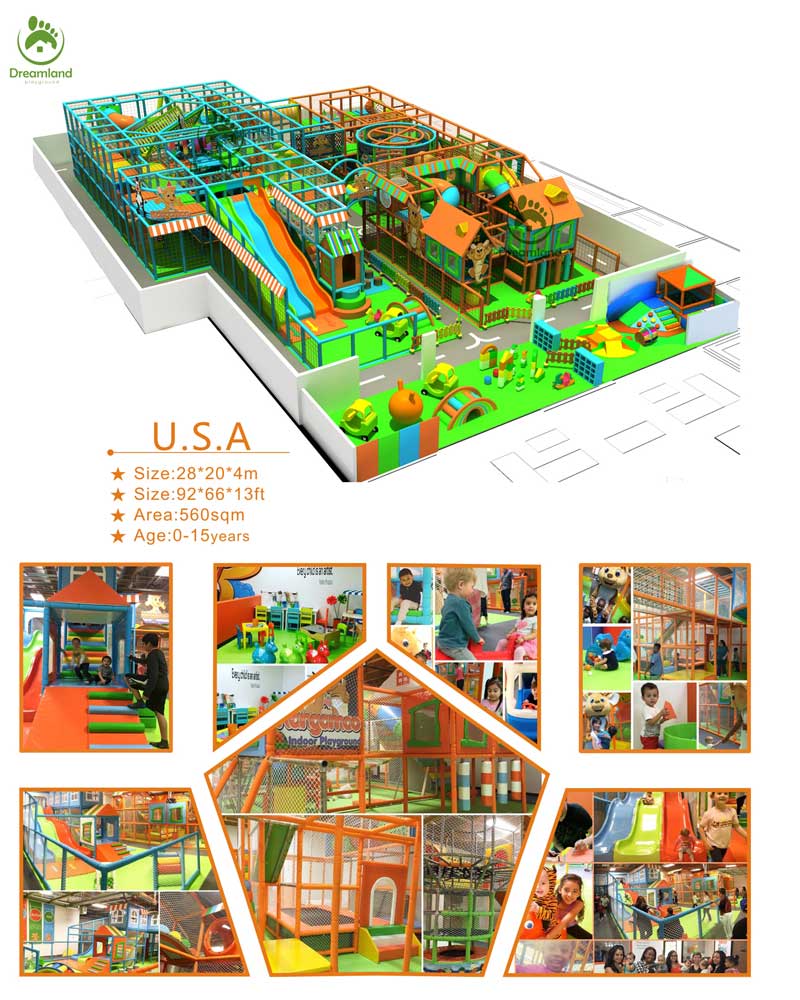 Our Factory Dreamland Playground Co. Ltd.
specialized in designing, manufacturing and installing large children recreational facilities in large commercial market. Our products covers indoor tampoline park, ropes course, indoor playground, outdoor playground,fitness equipment, inflatable playground and kids plastic toys.
We have engaged in this field for 6 years. Our company are in rapid development now.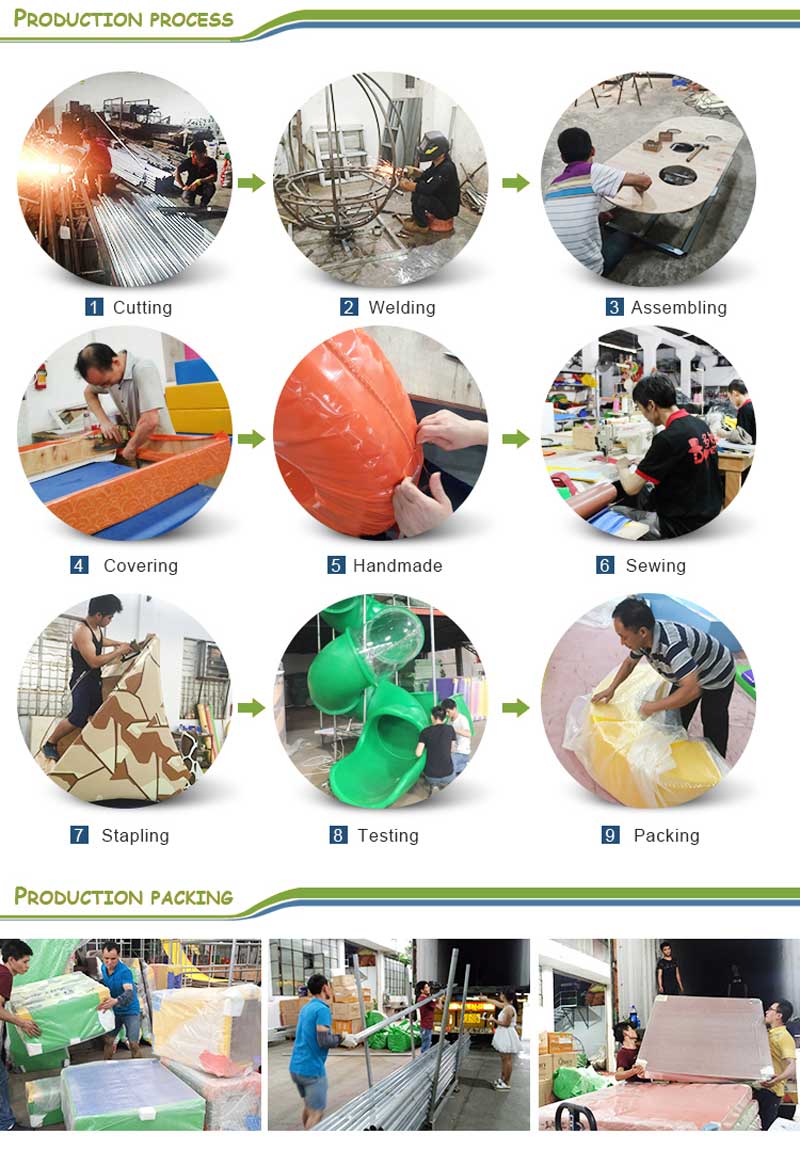 FEEDBACK