Name:Electric Bicycle
Item:DLE-0014
Size:120*180cm
Capacity:1-4 People
Warranty time:1-8 year(None-Artifiaicl Damage)
Power:300W,Voltage:220V
Describel of Electric Bicycle
This is Electric Bicycle,Used environmentally friendly and non-toxic materials,When the kids play in bicycle,and the bicycle is turning,it can exercise the balance of the child, and the development of the cerebellum.Bicycle can let children in the process of playing to balance, through the Bicycle rotation and Bicyle existence, form a can exercise body and psychological subconscious form. So as to achieve coordination and coordination of limbs, and promote the sensory and psychological ability.
Note:
1.Do not allow the children Violent destruction.
2.When the Electric is turnning,do not allow climb.
3.Don't use sharp things in electric surface.
4.Don't allowed more than 5 people in bicycle.
Material
We use The best materail just for your kids safety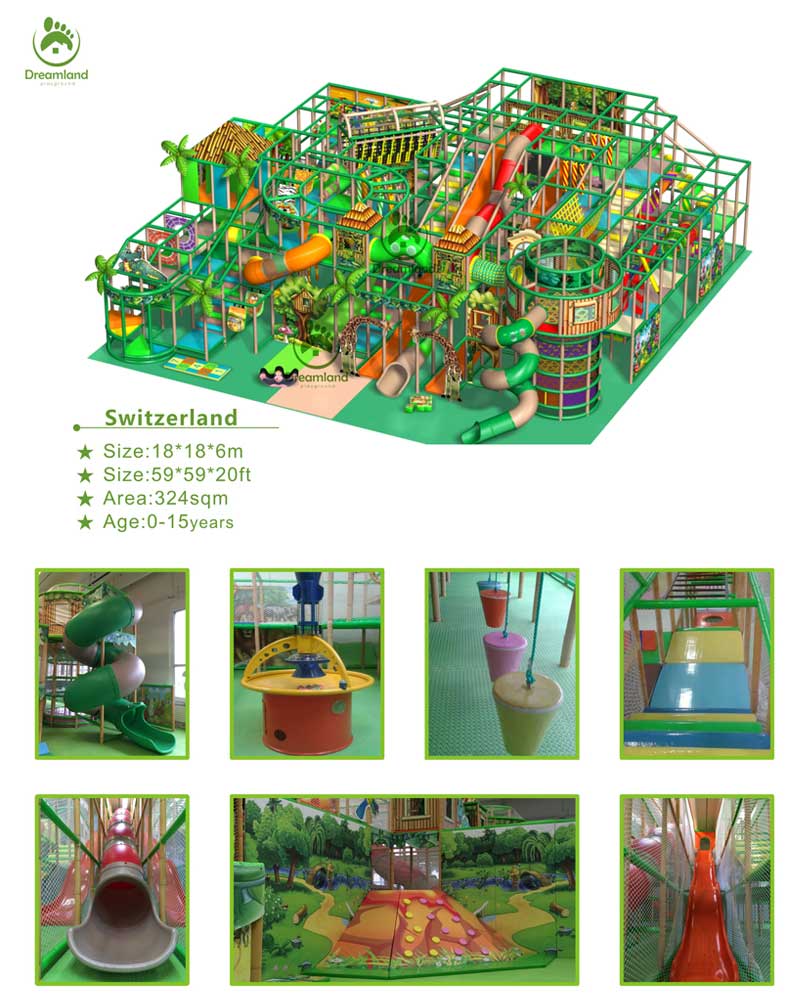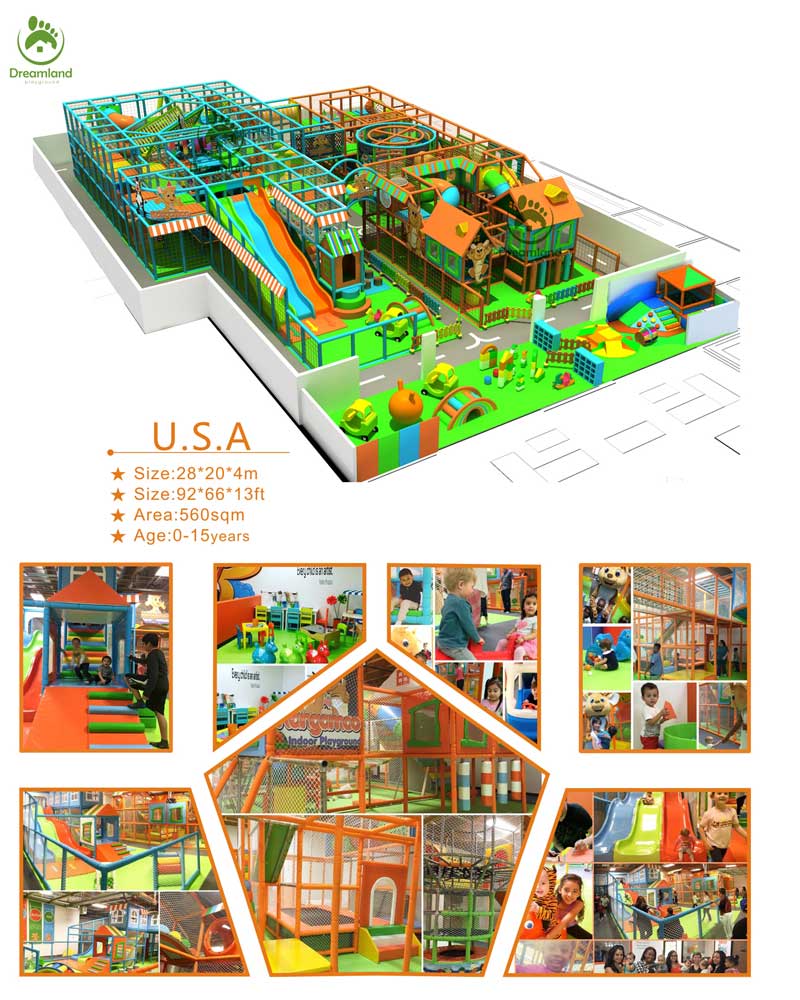 Our Factory Dreamland Playground Co. Ltd.
specialized in designing, manufacturing and installing large children recreational facilities in large commercial market. Our products covers indoor tampoline park, ropes course, indoor playground, outdoor playground,fitness equipment, inflatable playground and kids plastic toys.
We have engaged in this field for 6 years. Our company are in rapid development now.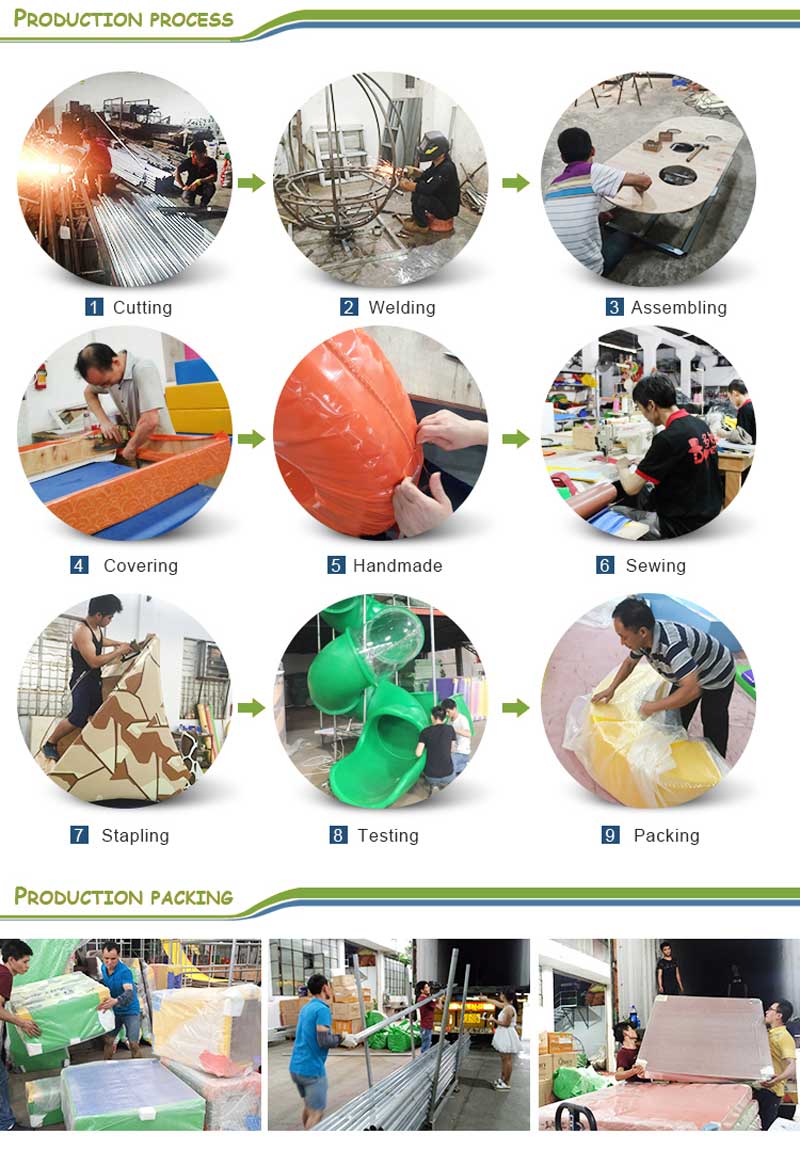 FEEDBACK