How Much Is a Bounce Franchise?
Publish Time: Author: Dreamland Visit: 44
BOUNCE is a huge trampoline park dedicated to joy, enjoyment, and self-powered adrenaline. BOUNCE is a global freestyle movement that encourages self-expression and human connection through physical action, with over 3,000 fantastic employees globally. BOUNCE has hosted thousands of children's birthday parties and thousands of jumpers.

We'll be introducing some exciting new BOUNCE Cairns features in the coming months.
Prepare for interconnected trampolines, dodgeball, wall running, trampoline dodgeball, basketball slam dunk, aerobics, ninja warrior, locations for little thrill-seekers to explore and play, and seriously great parties!
There are also party rooms, a snack bar, and other amenities. If you are interested in opening a Bounce? Here's all you need to know! The Bounce Trampoline Sports Franchise and how much cost it requires as compared to the trampoline.
Why Bounce Is Getting Popular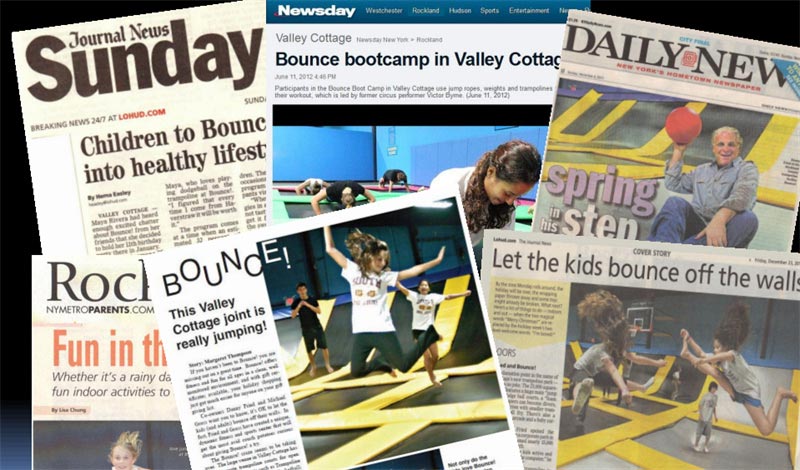 BOUNCE's concept and remarkable growth story extend far beyond along with trampolines with every passing day. By any measure, BOUNCE has established a new benchmark in the trampoline park category and is rapidly establishing a new category in action-adventure entertainment. Currently, bounce has the following global Specialities.
There are 20 sites located across eight nations and four continents.
Within 12 months, it will have doubled in size.
Jumper hours and revenue performance are market leaders.
Business infrastructure that is fully documented and systematized
Unique culture, customer experience, and innovation commitment
ROI is less than 18 months on average.
Exceptional training and continuing support
A strong board of directors and leadership team with a track record of developing globally successful franchise business systems
Financial Requirements
Bounce! A trampoline owner can launch Trampoline Sports facilities for those playing popular sports typically range from 25,000 to 40,000 square feet in size, so a qualified bounce trampoline sports franchise costs you between $926,000 and $1,488,000 in development funding.
For example, if the tenant improvements provided by a landlord and municipal permits are required, then liquid capital requirements will vary depending on the facility's size and condition, as well as whether you should purchase a building for bounce trampoline sports or a typical leased warehouse space will work. There is a bank that lends money, and the Franchise Registry has accepted us as a member. SBA (Small Business Administration) lending has also been approved.
What is the Startup Cost of a Bounce Franchise as Compared to Trampoline?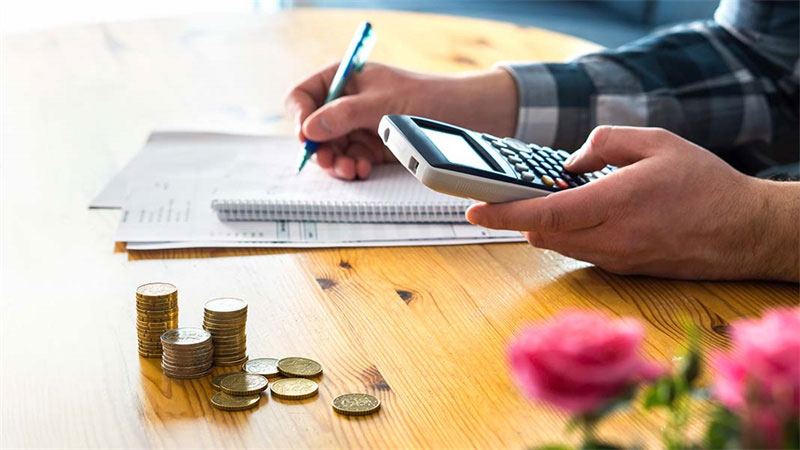 All prospective Bounce franchisees' total initial investment ranges are required to spend a fair amount on startup costs. Determined by the size of the franchise, the initial investment can range from $25,000 to $40,000 for a franchise owner.
This sum just demonstrates the start-up costs for franchise owners, and if they follow the new trend with the existing fitness trend, then franchise costs can be a bit high.
If you achieved phenomenal success & a qualified franchise, there are some factors a typical owner should consider these following costs such as franchise location, franchise partners, management and staff training, complete facility design installation, superior safety record, financing options, ongoing monthly royalty, install veteran incentives, municipality permitting costs, bank financing, adoption of future innovations, business opportunities, national media attention, and advertisement, etc.
Franchise Fees
For franchise industry and franchise ownership, it costs $60,000 to open a franchise in the United States and is different from country to country. We charge a monthly royalty of six percent on all gross revenue generated. A monthly $150 website maintenance fee is also required. All of the following services are included in the fees we charge:
requirements for the site's location and infrastructure
Permission granted by the city
Design for the entire building
All necessary trampoline equipment was installed.
trampoline equipment Marketing and advertising
Training for managers and employees will take place over three weeks (2 weeks of our facilities & 1 week of yours)
Different POS software solutions are available.
Our in-house Operations Manual is a must-read.
Continual help
Bounce! Trampoline franchise fees Rough Estimation:
| | |
| --- | --- |
| Cash Investment | $400,000 |
| Sum of Total Investment | $900k - $1.3mil |
| The Minimum Net Worth | $2mil |
| The Initial Franchise Fee | $60,000 |
| Royalty fee | 6% |
| Ad cost | $150 per month |
| Average Number of Employees | 15 - 25 |
| Is it SBA Approved | Yes |
| Has Passive Ownership | Yes |
| Is Home Based | No |
| B2B facility | Yes of course |
| Have Master Franchise Opportunities | Obviously, yes |
It is a rough overview of the bounce trampoline sports franchise cost.
Reasons to Choose Bounce Trampoline Sports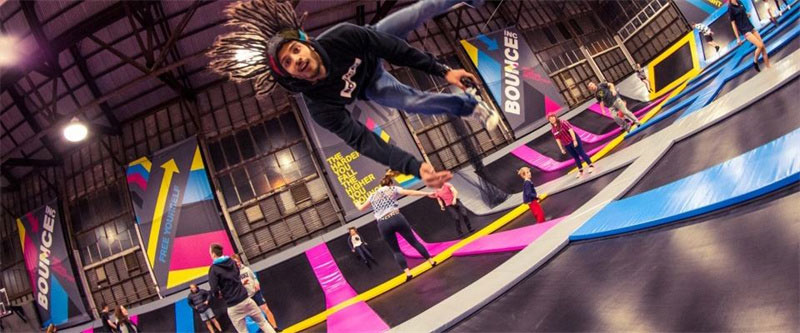 Indoor trampoline parks and franchise opportunities are a hot investment, as you've no doubt heard. That is undoubtedly true, with ideal locations searched all around the globe. What does this entail for our franchise team and us?
It means that becoming prominent out of the crowd is crucial. To do so, we've created a distinct brand name and image, as well as a great safety record and a distinct management style. Innovative engineering and meticulous attention to detail are hallmarks of our facilities, and they go above and beyond the minimum standards set by ASTM. Without a doubt, we are one of today's most exciting and unique franchise prospects. WE DIFFERENTIATE OURSELVES. See what we have to offer at one of our parks. Get your successful bounce today! No matter whether your business has a small association, bounce trampoline Sports offers all about fun and fun!
Categories of Bounce Trampoline Sports
Fitness,
Beauty & Nutrition
Miscellaneous & Unique,
Health,
Child Related,
Sports,
Non-Food Franchises
Our Specialties
20 venues across 40 countries & 5 continents
Within a year, it will have doubled in size.
Jumper (jump park) hours and revenue performance are among the best in the industry.
Business infrastructure that is fully documented and systematized
Customer experience, culture, and drive to innovation are all unique.
The average return on your specific investment is a maximum of 18 months.
innovative franchise opportunities
Continuous support and a world-class training program
A strong board of directors and leadership team with a track record of developing globally successful franchise business systems
Conclusion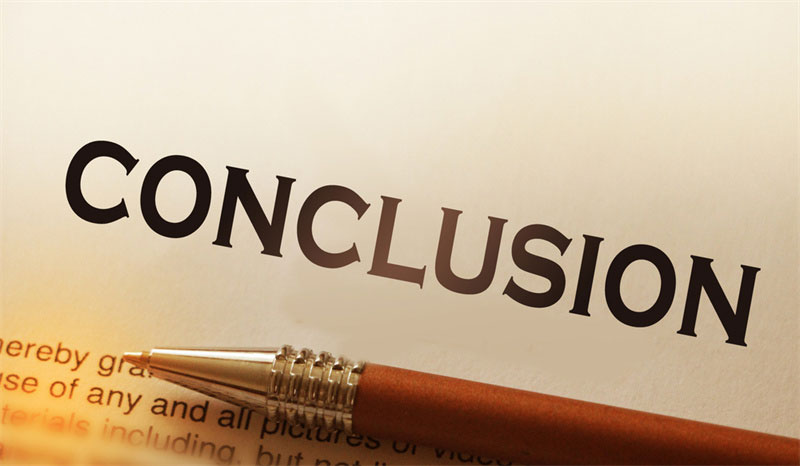 Indeed, bounce Trampoline is an awesome hub of recreational activities for all ages. Be the part of the bounce trampoline and extract the adventure the Bounce offers you. Or if you want to do custom trampoline park similar as bounce, you can contact Dreamland Playground for custom proposal plan.