How Can Indoor Playground Business Survive During Covid-19?
Publish Time: Author: Dreamland Visit: 122
1. What Is an Indoor Playground
Indoor playground fun flex is the mixture of games and physical activities conceptualized for kids. Indoor Playgrounds have become popular due to the versatile benefits that outdoor playgrounds lack. Viola!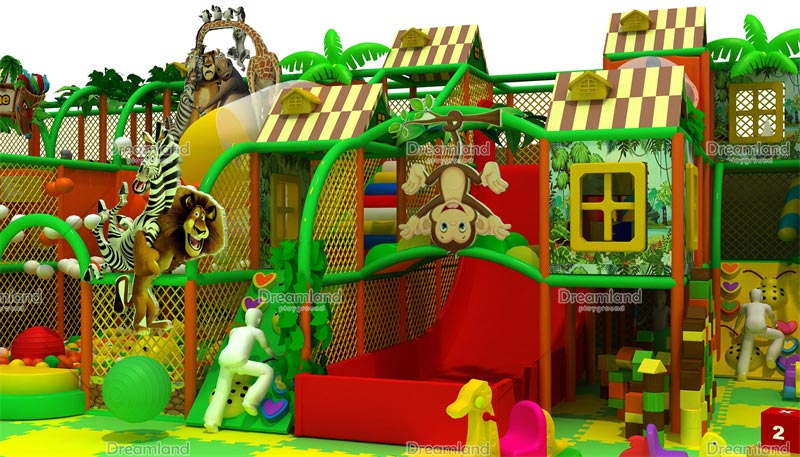 2. Why Indoor Playgrounds are essential
Indoor playgrounds are important because they develop your kids' mental growth. Let's move ahead together to explore the importance of indoor playgrounds for your children.
Fun zone for all types of kids
A safe place for children to play
To bring child's creativity out
Learning of new skills
Develop social etiquette
Physical exercises
Parents and children mutual time management
Brain development
3. How Indoor Playground Business Can Survive During COVID-19
Maintaining and surviving a business during COVID-19 seems impossible, but through these easy steps, you can grow your indoor playground business even during COVID-19.
Establish healthy relationships with Landlords and Stakeholders
Healthy relationships with landlords and stakeholders should be at the top because they can be long-term potential. Make sure your team is available all the time to communicate and track progress together.
In the indoor playground business, healthy relationships with landlords should not be ignored in any case because they're your true companion in your tough time like covid-19. You should consider installment sale if the contractors or stakeholders are unable to pay in this pandemic.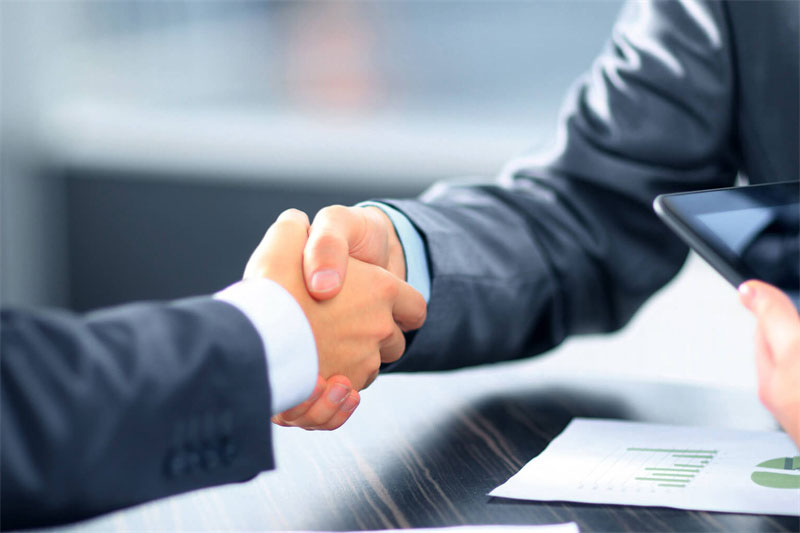 Prefer online selling
The covid-19 has closed a lot of non-essential businesses. But why? Because these businesses never considered or tried shifting their business online.
Another cause of business failure is the absence of official websites of business owners. Hold on! Do you have an official website to avoid business loss during any other natural calamity? If not, consider it.
Because our clients, as well as customers, can easily contact us anytime through our official website. If they really want to buy a whole indoor theme or just anyone part.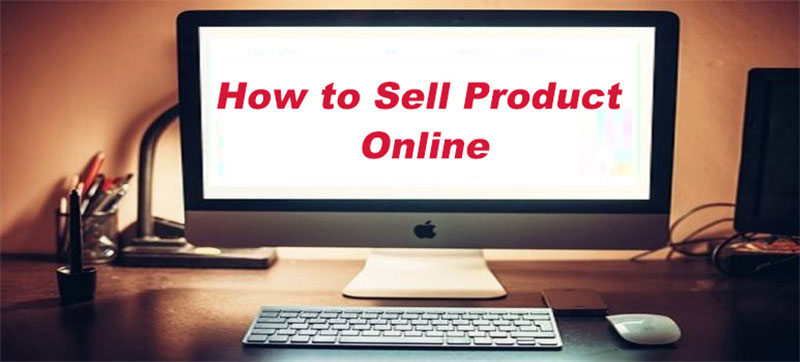 Advertise your Indoor playground via online channels
Days have passed when posters were stuck on rough walls to advertise your products. Today is the age of social media.
Why not utilize social media channels to advertise your business?
During covid-19 plenty of businesses failed and plenty succeeded because of social media power. Make your indoor playground business more attractive (eyes-catching fun playing pictures) and noticeable through Facebook marketing, YouTube, Instagram marketing.
Share your business Facebook pages in different Facebook groups to attract more customers or attention. Use discount offers strategies too.
Mention 5% to 10% discount or whatever amount you want to set for discounts on social media channels, and these strategies will obviously attract the customers.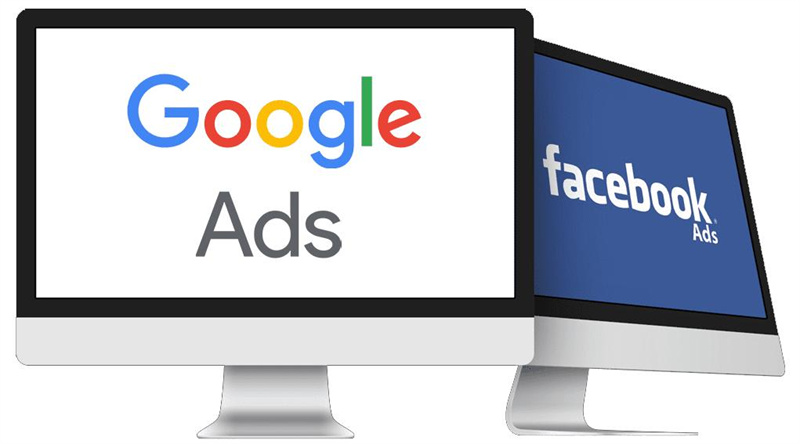 Maintain healthy relationships with customers And Visitors
Maintaining healthy relations with customers is very essential for your business growth. Because happy customers are a big bonus and advocate your business in all thick and thin situations.
There are some points which can help you to develop good terms with customers even in covid-19. Build strong relationships with customers, establish customer service standards, provide great customer services (like you should ensure some events are free for those who hold membership), ensure membership cards at a reasonable price, etc.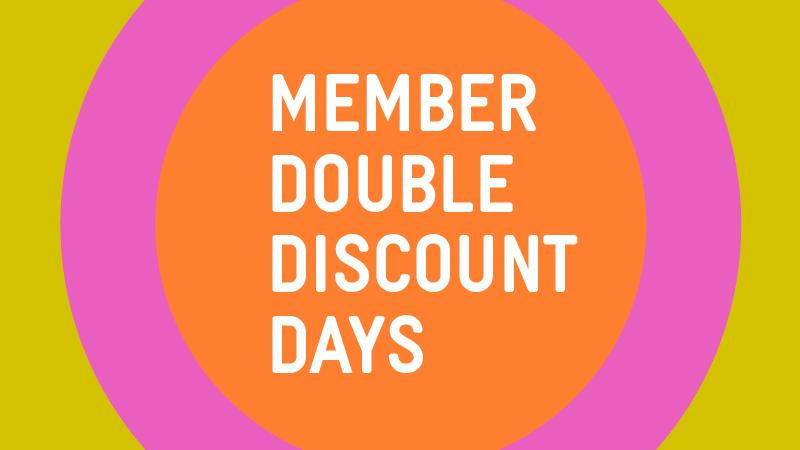 Offer Online Payment services
Buying online tickets is in the air nowadays! The business community has launched this service not only in the US but throughout the world.
It engaged with multiple payment methods as well. It is on the air because it is increasing the sales of landlords and manufacturers. Because in this pandemic contactless payment is better and avoids you getting infections. No physical attachment with money, no threat of infection.
Let's experience it too if the indoor playground business community offers!
Although it shows some risks for newly joined visitors (some people think it is fraud and ticket giving companies will cheat them, self-supposed assumptions!), yet you can handle it with acute sharpness by not sharing your personal credit card information.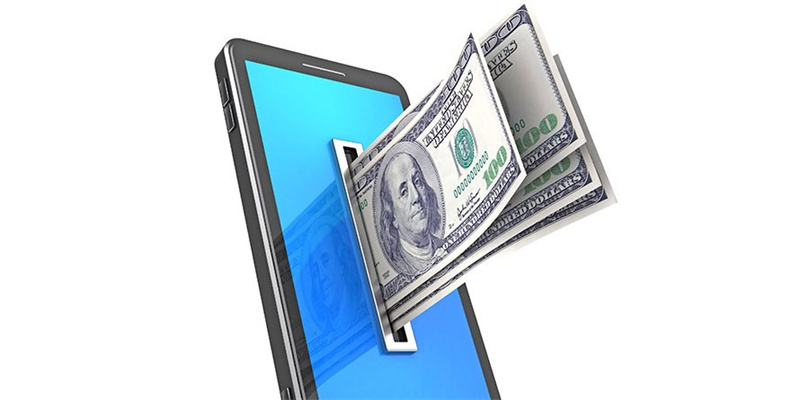 Provide Timely Response to Visitors
If you really want to boost up your indoor playground business, you should achieve clients as well as customers' satisfaction. But how can you achieve that?
Through timely responses, if people want to buy tickets online (as quickly as possible because people want instant fun in this pandemic). Stay active on your Facebook pages, on websites, WhatsApp, to show your presence to those who want to engage with you.
Otherwise, they will attract your rivals'. Because good speaking terms plus etiquette is the key to success to attract more and more visitors.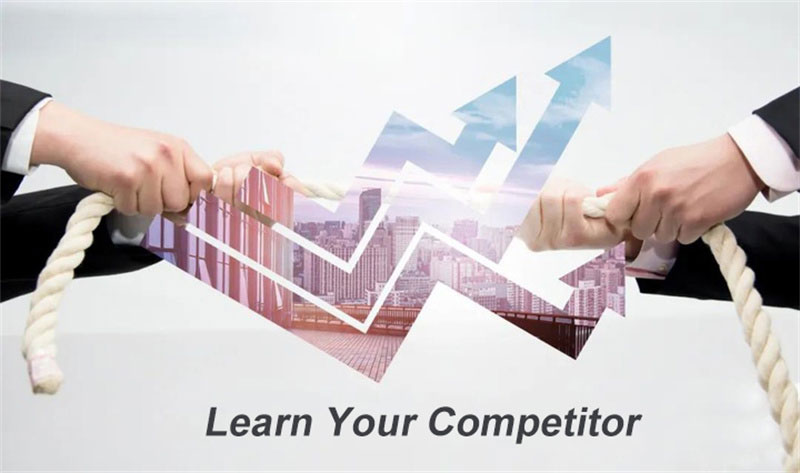 Learn How Competitor's Business Is Surviving
Competitors are the backbone of any business and without them, a business cannot survive. Learning from competitors' decisions and mistakes, you can build your empire for a long time.
Here we will explore some points that will give you as many advantages as possible. Check the competitor's bone, compare your finances, observe the etiquettes they possess for their clients, customers, potential threats they have observed, which types of equipment they are offering, or any special, discounted prices strategies at all themes or just equipment, etc.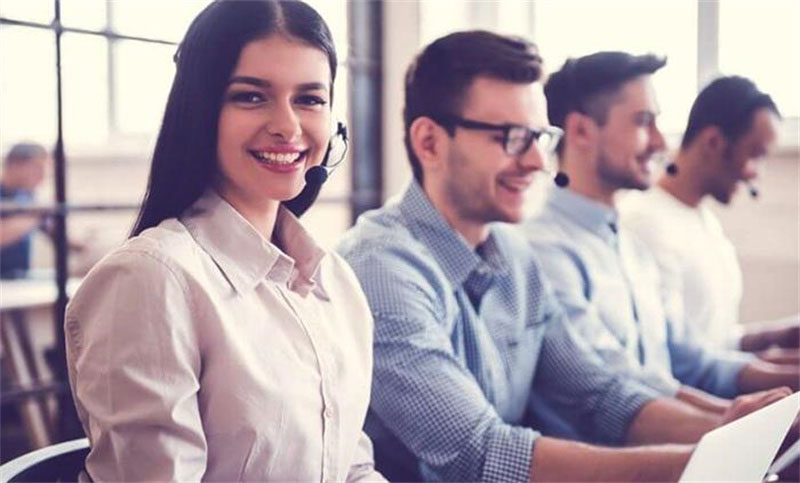 Promote Safe and Hygienic measures for participants
It is an essential step you should not ignore in any case. If your park is promoting a safe and Hygienic environment then obviously it will attract more customers, more visitors. Provide free face masks to your visitors (a trick to grab more customers) which will build their trust in you.
Ensure in front of the visitors that you clean the surfaces of equipment with sanitizer wipes and keep your visitors or customers' safety at the top priority.
"Bring your hand sanitizer "should be necessary and write this on the front wall. In this way, you are showing your concern regarding your visitors' safety and health.
Ensuring "Wearing a mask "is also recommended. To wear masks will highlight that you are providing a safe ambiance to your customers and if possible, give masks to the visitors' free of cost. If not then ask them to bring extra masks before coming to your parks.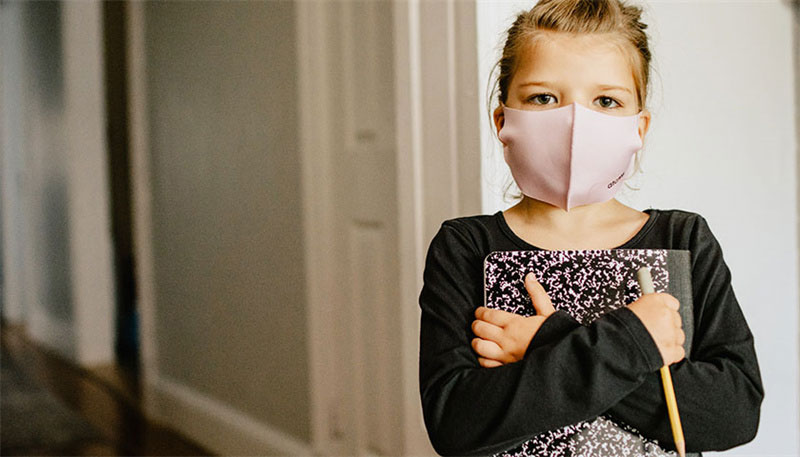 4. How to Maintain Indoor Playground Equipment During Covid-19
As we know that regular cleaning and care enhance the lifespan of indoor playground pieces of equipment. Now the question incites how you can maintain an indoor playground during covid-19. Here is the list of some essential steps to maintain indoor playground parks.
Ensure safety measurements: this is necessary to maintain the hygiene ambiance for the visitors plus assuring of social distancing of the playground. Offer sanitizer and mask for free or at a cheap price to grow the customers' confidence.
Hygienic environment: assurance of a Hygienic environment is the best way to survive or boost up your indoor playground business as well. Thus, by providing a caring environment you can grow your indoor playground business even in the covid-19 pandemic. Because careful steps enhance customer's satisfaction. Wearing a mask will show your high concern regarding covid-19 infection.
Regular cleaning: regular cleaning of the indoor playground equipment and high-touch surfaces will surely boost up their lifespan. What you need to do is clean the visible surfaces along with high-touch surfaces with a wet or soapy pad daily. Also, this will lower the risk of infection. Used tissues where wipe pad is dangerous or can decrease the life period of the equipment. Because if you do not clean them, it will increase the highest risk of infection. The use of disinfection machine for regular cleaning will clean the play equipment's surfaces by killing the germ. Because these indoor playgrounds require disinfection.
Daily inspection: daily inspection of the indoor playground will lessen the wear and tear. To observe damage as quickly as possible not only avoid the cost of maintenance but also from life threat. Moreover, wipe the frequently touched surfaces now and again in one day. This will make the customers satisfied and they trust your parks. Recommendations for wearing a mask not only for staff members but also for visitors and especially wear a mask when having indoor activities.
Presence of essential spare parts: there should always be a toolbox filled with indoor playground spare parts. These parts will help out in emergency wear and tear. Moreover, do a regular inspection of equipment and if they need repairing do it before wear and tear. This will expel any emergency during playing.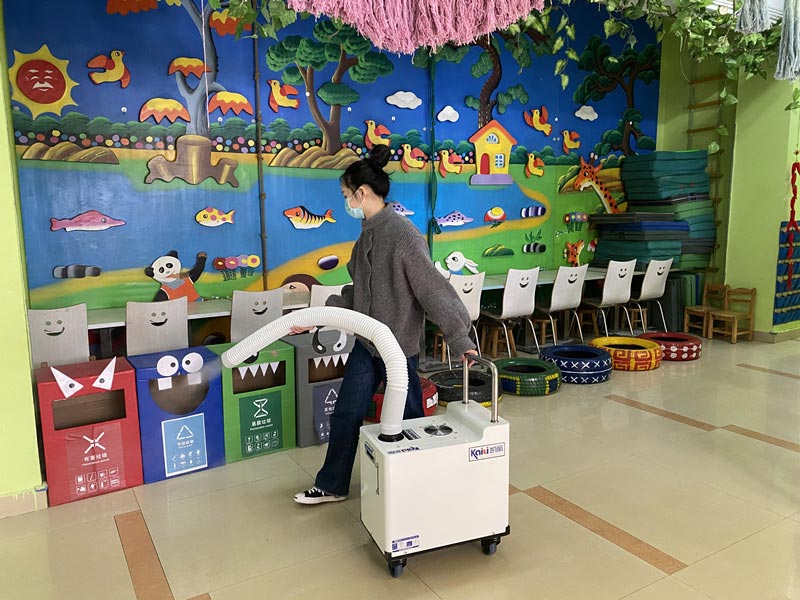 5. Types of Indoor Playground Activities
There are plenty of indoor playground themes but in this post, we will try to make out some important themes plus indoor activities. Let's move!
Trampoline Park : We all love fun, don't we? Well, here is a trampoline Park which provides fun to all ages. A place which reconnects you makes you healthy, and also you can celebrate any function there. Why not visit?
A place filled with indoor activities along with different play equipment which is not available in outdoor activities in this tough time.
Ninja school: it is recently launched in an indoor playground and makes the children physically active.
Crochet playground: crochet playground is an exceptionally fun game. Children gamble on it with excitement and curiosity. This gambling makes them physically healthy.
Electric interactive soft playground: dreamland is offering a variety of soft playgrounds to make your kids healthy and active.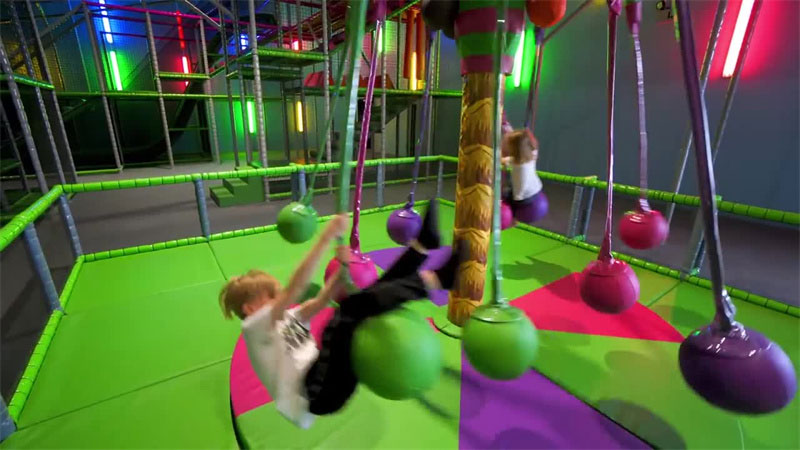 6. The Status of Indoor Playground Park
UNICEF's report highlights that playing outdoors is not safe for kids during COVID-19. Therefore, indoor playgrounds are gaining popularity due to their safe and Hygienic environment.
Playgrounds are a Cluster of fun for families that offer an opportunity to enjoy within a safe and hygienic environment and to maintain physical distance. Because a safe environment encourages visitors to avoid any other disease.
In this stuck covid pandemic you can make your children fresh by taking them to indoor playground parks (if these parks are providing Hygienic ambiance). These parks offer a variety of fun and flex to your children.
If you're too concerned about your kids' health you can architect an Indoor Playground Park within the four walls of your house. Psyched!
Just order any theme park or sole gadget, set it, and have fun with kids in a safe way.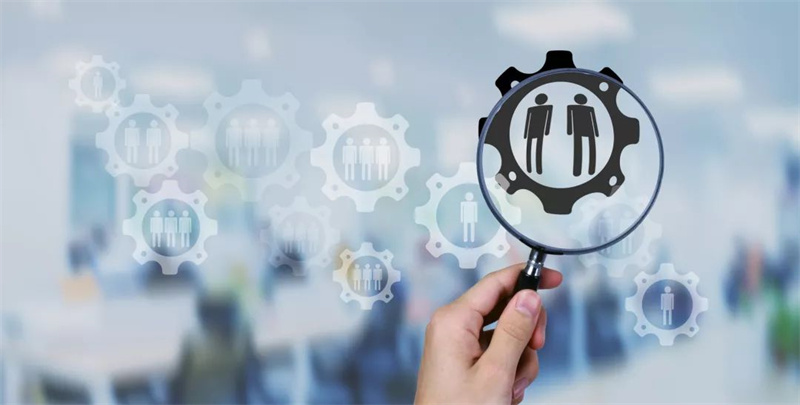 7. Family Entertainment Centre (FEC): An emerging phenomenon in Covid-19
Family Entertainment Centre, an American concept, is a fun playground not only for toddlers but also for teenagers.
Family entertainment centers provide the opportunity for the whole family to engage in fun playing indoor playgrounds. Let's tear out the FEC topic further
Family entertainment centers; a comprehensive concept
FEC is a fun place and has the power to amuse families. Family entertainment centers provide an opportunity for the whole family to engage in fun activities. A powerful family engagement tool. Most of us don't know about FEC but the majority have visited once or twice in their life.
Family entertainment centers provide a safe playground to your kids in this covid-19 pandemic. We bring our children to them to give them fresh air which at this time is not available in outdoor activities.
FEC improves revenues
Family entertainment centers enhance revenue if you want to invest in this business. You can earn plenty of bucks if you maintain a physical distance because physical distance matters to avoid any health risks.
Safety precautions also matter. Physical activity in indoor play areas don't higher risk of diseases rather it makes you stay active
Guaranteed success
Family entertainment centers no doubt have guaranteed success in the covid pandemic due to the safe and secure inner environment for families. You can enjoy plenty of recreational facilities with your families. They provide a bundle of play equipment to play safely in the Covid-19 pandemic.
Develop skills' competition
FEC with a variety of fun playing develops competition skills. Did you know competition improves your kids' learning skills? So, why not give our kids a chance to learn from competition? Same time, visiting outdoor Parks has a high risk for unvaccinated children to get severe illness. Therefore FEC should ensure physical Distancing in physical activity especially in this stuck covid-19 for kids to boost up their revenues or avoid any temporary closure.
FEC is a Cluster of activities
Family entertainment centers are hubs of fun. Don't want to enjoy it with family members? Obviously, you want to explore new activities with your loved ones and don't want to stay home. Indeed your family is a real asset.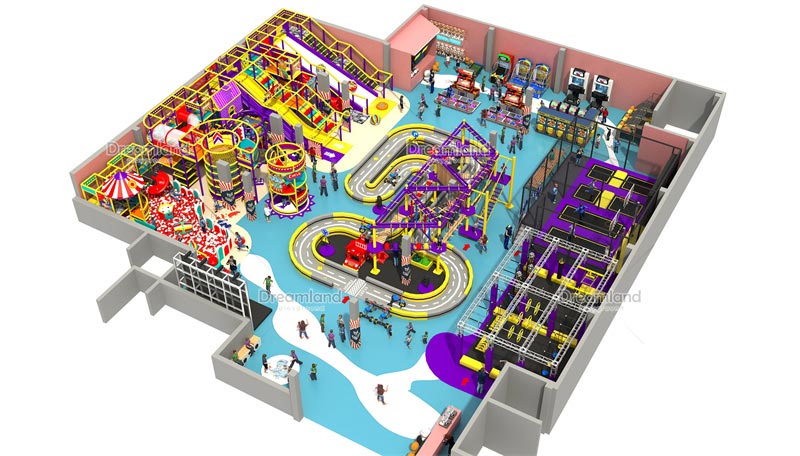 8. What Should You Consider for Kids Before Going to Playground
Although this stuck covid-19 pandemic has stopped the physical activities of all spheres of life. Before going to the playground to play equipment you should take hand sanitizer, mask, sanitizer wipes, water, and food if needed.
Sanitizer your children's hands now and again after or before playing for their well-being. How often to sanitize your kid's hand depends on the kid's age and sensitivity. It lowers the risk of infection.
Your children's health is purely your concern therefore you should clean the swings and surfaces of equipment with sanitizer wipes too by yourself.
Keep an eye on kids during play and if your kid is surrounded by several other children then he or she should wear Masks. Mask will keep her or him from getting an infection.
Because it is known by everyone that at the start of covid-19, 90% of the playground was closed and the rest maintain social Distancing measures to sustain their business or to encourage visitors.
Therefore, promote a safe and Hygienic environment by taking care of all precautions which are recommended for kids' health and safety.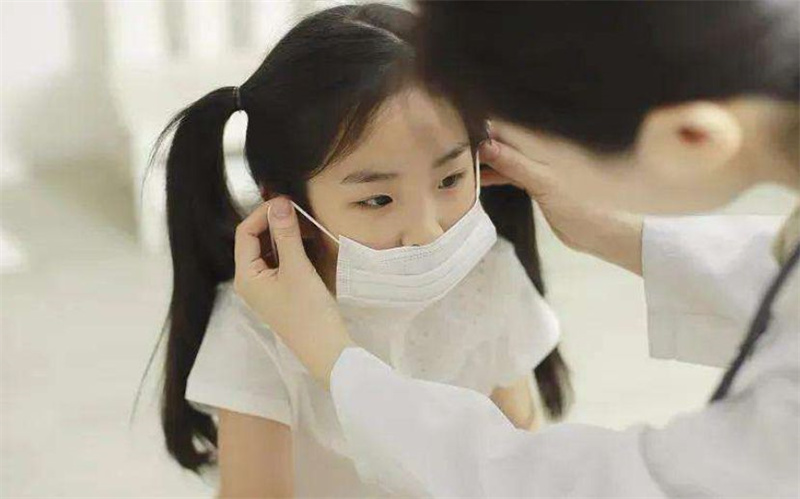 Final Verdict
Through this post, we explore how indoor playgrounds business can survive during COVID-19 and the benefits of indoor playgrounds. Plus, how they develop your kids' learning skills.
Indeed, they are important plus the family entertainment centers develop the family bond.
Gee Whiz! Dreamland in this regard offers a variety of indoor playground equipment. You can architect an Indoor Playground Park within your home through its tested playing materials. Let's get ready an indoor playground park with the help of dreamland fun playing for our kids!