5 Amazing Halloween Ideas for Fun in Trampoline Park
Publish Time: Author: Dreamland Visit: 300
Halloween is an enjoyable activity for both youngsters and adults! It's a time for goblins and ghosts, and all sorts of spooky fun. If you're looking for some attractive and amazing Halloween ideas for your trampoline park, we've got you covered.
Scroll through our 5 amazing ideas for fun in trampoline parks on Halloween.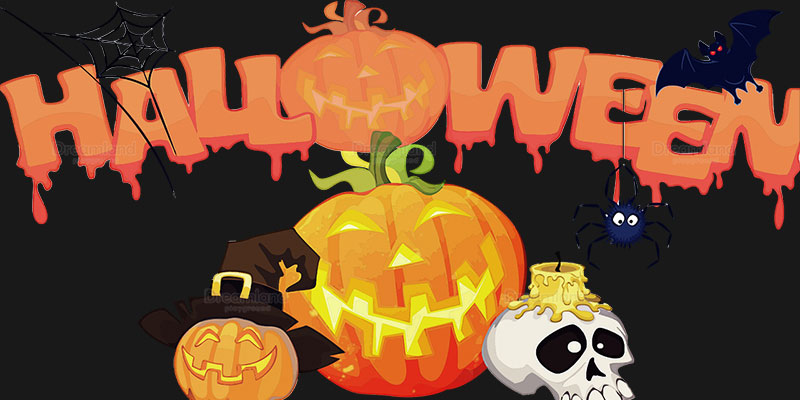 5 Amazing Halloween Ideas for Fun in Trampoline Park
1. A Haunted Trampoline Park
For a truly unique and spooky experience, design a haunted trampoline park this Halloween. These parks are designed to be scary, with dark lights and spooky music setting the perfect atmosphere. You can even add in some fog machines and other special effects to really set the mood.
So, what makes a haunted trampoline park so much fun? Well, for starters, you can decorate the entire park to look like a Halloween nightmare. You can also add in some fun Halloween-themed games and activities. And of course, there will be plenty of jumping and bouncing around to keep everyone entertained.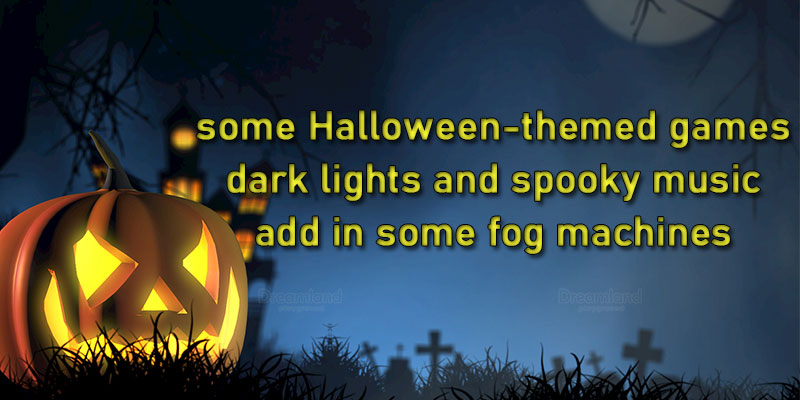 2. Halloween-Themed Food and Drinks
Is there anything more amazing than having fun on a trampoline? Walking around the trampoline park while enjoying Halloween-themed food and drinks! This Amazing Halloween Idea will surely attract people of all ages to the fun in trampoline park.
The food and drinks can be spooky and festive. Some ideas for food are spiderweb cookies, Dracula's teeth cupcakes, and ghoul punch. For drinks, a blood orange smoothie, a blackberry Mojito, or a witches' brew punch.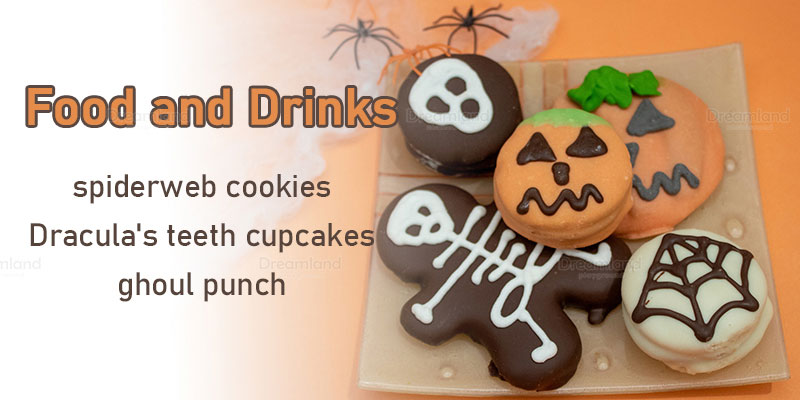 3. Halloween-Themed Dodgeball Competition
Dodgeball is a classic trampoline park game that's always a hit. This Halloween, add a festive twist to the game by having a Halloween-themed dodgeball competition. You can divide teams into ghosts, witches, zombies, and other Halloween characters. Or, you can have a more traditional red vs. black dodgeball game.
No doubt, this will be a fun and spirited way to have fun in trampoline park on Halloween.

It's a fun, unique way to attract people, and it's sure to get everyone in the Halloween spirit! The area staff dressed as witches and goblins while handing out candies to the kids can be a perfect setup to enjoy in trampoline park on Halloween.
Other witches and goblins could fly around on their broomsticks, enjoying the park's scenic views while visiting with all the little ones. This would be a perfect photo opportunity for kids.
5. Special Halloween Discounts
To encourage more people to come out and enjoy Halloween festivities, offer special discounts to the visitors.
This is a great way to show customers that you're willing to give them a good deal and will help bring more business. Make sure to advertise discounts earlier to catch visitors' interest.
Conclusion
Visiting a trampoline park on Halloween is a great way to have fun with your family. With a lot of fun activities in the trampoline park, some special discounts can double your joy.
Dreamland Playground deals in a wide range of trampoline accessories. The company is one of the leading suppliers of durable and affordable indoor/outdoor playground products.
So why not give Trampoline Park a try? This will make your Halloween celebration truly memorable!