2019 FIBA basketball world cup
Datatime: 2019-03-21 Visit: 251
2019 FIBA basketball world cup
The 2019 FIBA men's basketball World Cup final 32 draw ceremony has ended, and the Chinese team has also been lucky to be selected into a good group. After that Kobe Bryant took a photo of him and Yao Ming on social software. "It's always great to meet my buddy Yao Ming."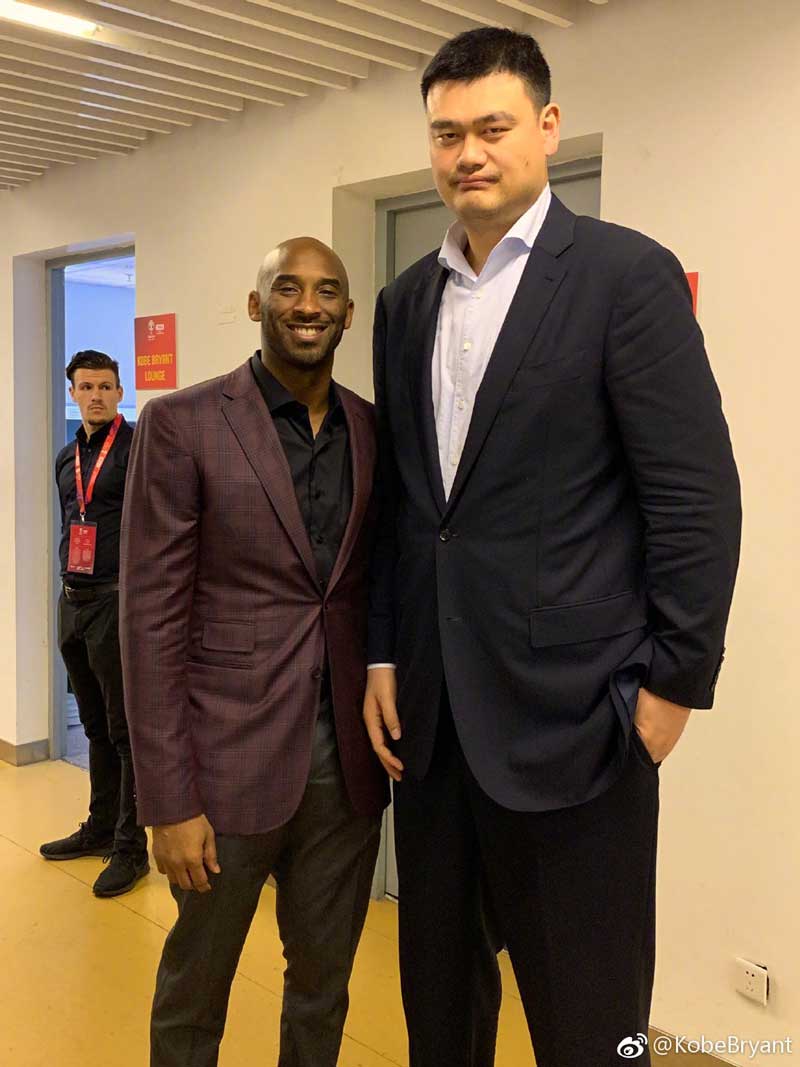 Are you eager to wait for this basketball feast? Don't worry,the 2019 Men's Basketball World Cup will begin on August 31, 2019. So at that time,don't miss every wonderful match!
In the meanwhile,do you want to have a high level basketball match with your friends?Come to Trampoline park,there's a special basketball area where you can dunk as freely as you want to be an NBA star.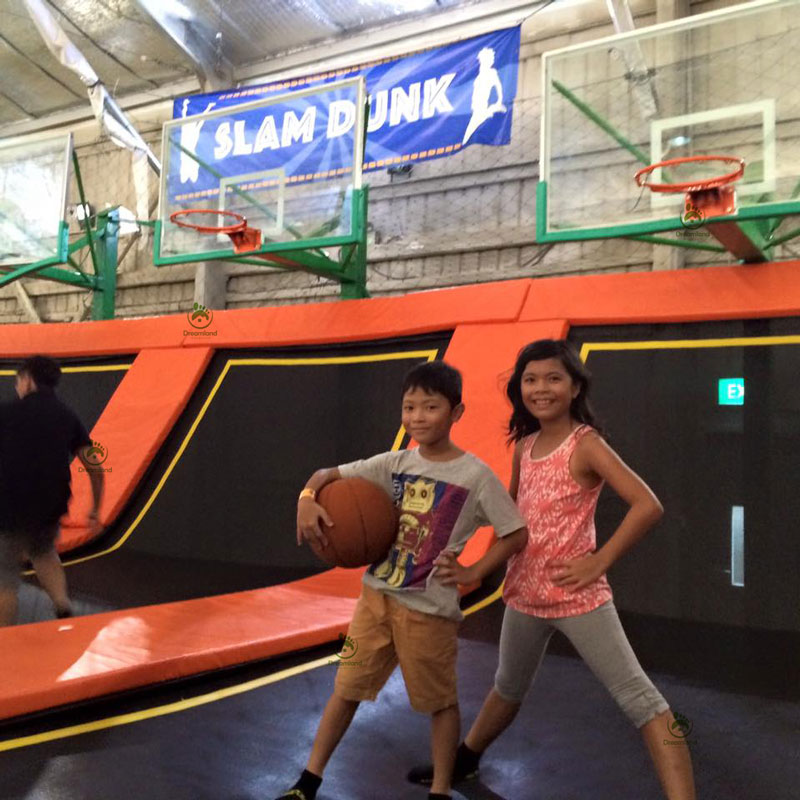 What are you waiting for?Do it now!