Name:Candy Theme kids soft indoor playground for children
Item:DLID211
Size:8*5*5 M
Capacity:10-20 kids
Features:Spiral tube slide、Cartoon house、Chain bridge、Rope bridge、Rainbow ladder, plastic slide, ball pool, Single log bridge and so on.
Description of indoor playground
This indoor playground is Candy theme. The color is bright, the degree of difficulty is appropriate, suitable for children from 3 to 15 years old. Not only can help children stimulate the sensitivity of color, but also can develop their spirit of adventure and imagination. In strict accordance with the safe and reliable standard. you don't have to worry about where should take children to in weekend anymore.
More information
This is a case in Poland. We customized the design for guests. This kind of indoor playground is the dream of every kids. It can be closed and used as an independent playing area. It will good for kids' party and make a block booking. This indoor playground project was installed by our clients based on our installation instruction. They took about 25 days to build. While, as a professional indoor playground manufacturer, our company can provide on-site installation services as well. You only need to buy and pay for it, and the amazing indoor playground would be yours.
Material
We used the best material just for your safety.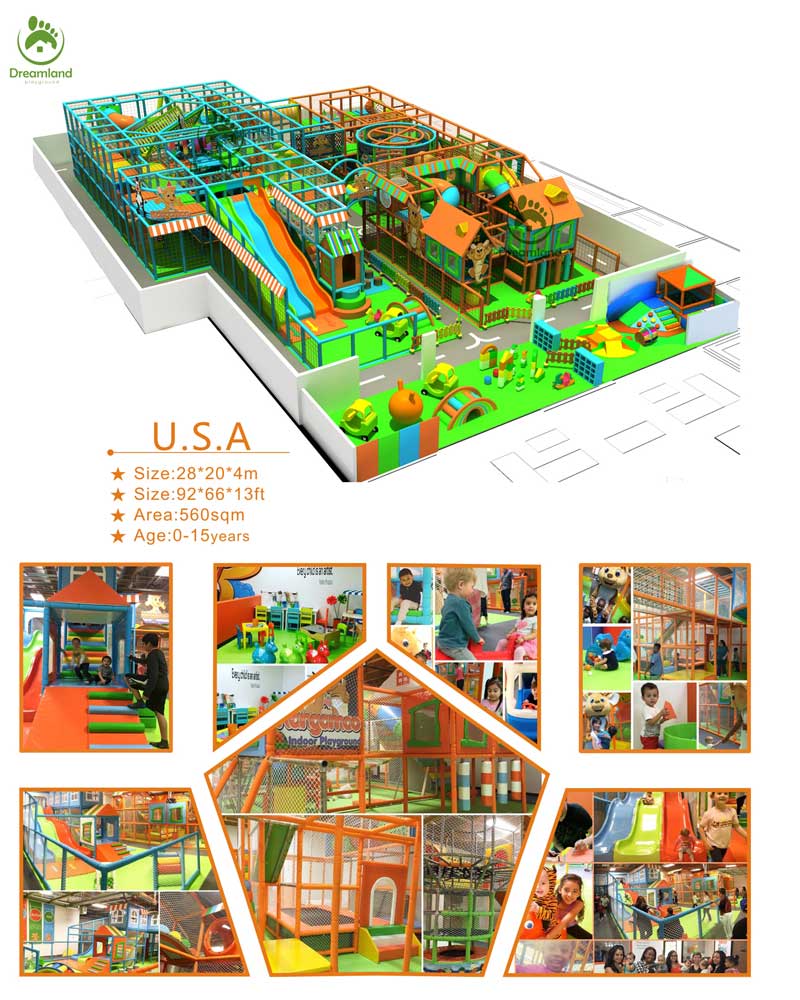 FactoryDreamland Playground Co. Ltd.
specialized in designing, manufacturing and installing large children recreational facilities in large commercial market, indoor playground, outdoor playground, trampoline, fitness equipment, inflatable playground and electric products.
We have engaged in this field for 6 years. And our company are in rapid development now.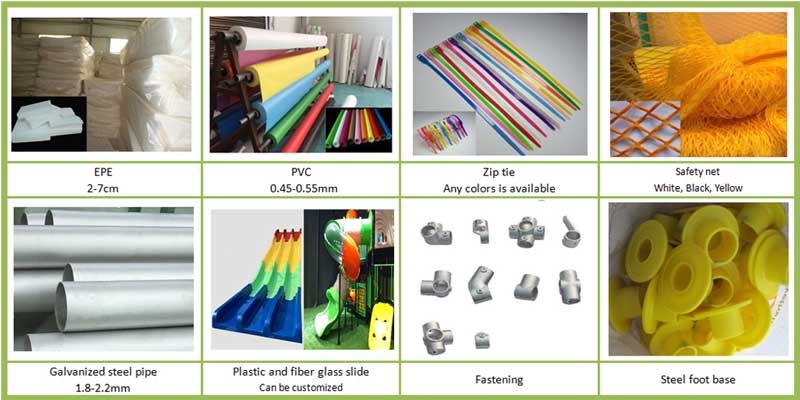 FEEDBACK